THE ULTIMATE ITALIAN LANGUAGE LEARNING DISK.
ORIGINALLY DEVELOPED BY THE DEFENSE LANGUAGE INSTITUTE.
THIS IS THE DLI ITALIAN HEADSTART LANGUAGE COURSE. THIS COURSE INCLUDES THE MODULES 1 THRU 5 STUDENT TEXT MANUALS + GLOSSARY IN PDF FORMAT AND ASSOCIATED MP3 AUDIO FILES. THERE ARE 20+ UNIT LEARNING SECTIONS AND SUB-PARTS IN ALL, WITH MP3 AUDIO INSTRUCTION THAT GOES ALONG WITH THE STUDENT TEXT MANUALS. OVER 13 HOURS OF AUDIO INSTRUCTION.
STUDENT GUIDE INTRODUCTION
You are about to begin a course designed to enable you to communicate in situations which you are likely to en­counter in Italy. The em­phasis of the course is on speaking and understanding Italian, and you will be working extensively with tapes. You will also learn to read traffic signs and signs found in public buildings.
Individual learning styles vary, and we have built a certain amount of flexibility into the materials to accommodate these variations. The recommendations that we make here have been successful for most students. If you have approaches that work better for you, by all means, use them.

1. We discourage you from trying to read the Italian without listening to the tape. If you attempt to read first and then listen to the tape, you will quickly discover that in many cases what you hear doesn't sound anything like what you see, and you will have wasted valuable time.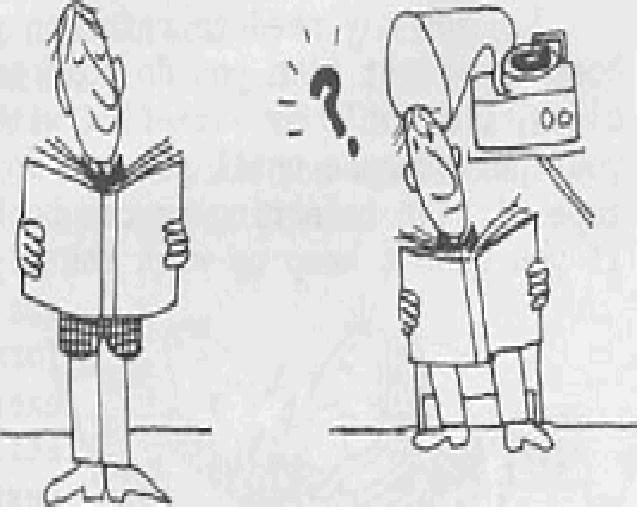 OVER 600 INSTRUCTIONAL PAGES
VERY EASY TO FOLLOW AND UNDERSTAND. JUST OPEN YOUR PDF STUDENT TEXT FILE AND START THE MP3 AUDIO FILE FOR LESSON 1. FOLLOW ALONG WITH YOUR MANUAL AND IN NO TIME YOU WILL BE ON YOUR WAY TO LEARNING A NEW LANGUAGE.
AS A SPECIAL BONUS WE ARE ALSO GIVING AWAY FREE 8 DIFFERENT LANGUAGE PHRASE EBOOKS WITH EVERY PURCHASE. THESE INCLUDE DUTCH, FRENCH GERMAN, ITALIAN, JAPANESE, ROMANIAN, SPANISH AND SWEDISH. IF you have been looking for an easy to read and understand guides that will give you some short, but effective foreign phrases you can use when travelling, this is your solution! But, it's not just for when you're planning a trip to a one of these regions though because...

EVEN IF YOU JUST WANT TO LEARN SOME CONVERSATIONAL FOREIGN PHRASES TO COMMUNICATE WITH FRIENDS OR CO-WORKERS THESE GUIDES WILL HELP YOU! THESE GUIDES NORMALLY SELL FOR $.99 AND UP ON EBAY, BUT WE ARE GIVING THEM TO YOU FREE WITH EVERY PURCHASE! THAT'S AT LEAST AN $8.00 VALUE!
ELSEWHERE THIS COURSE IS SELLING FOR A $100.00 OR MORE! BUY NOW AS THIS DEAL MAY NOT LAST LONG!
WORKS ON
Windows 98/NT/Me/2000/XP
CD-ROM Drive
ADOBE ACROBAT REQUIRED TO READ OR PRINT MOST MANUALS.
THIS IS A CD TO THE HIGHEST QUALITY. DISK'S COME WITH NO FRILLS. THEY'RE JUST A SET OF PLAIN CD IN A PAPER SLEEVE WITH ULTIMATE QUALITY CONTENT. THEY WILL PLAY ON A COMPUTER WITH THE SYSTEM REQUIREMENTS AS STATED ABOVE.
All material is either in the public domain or I have resell rights. No copyrights are infringed. The Ultimate ITALIAN LANGUAGE LEARNING DISK is copyright 1997-2007 and may not be reproduced, copied or resold under any circumstances.
Includes the Adobe Acrobat Reader for viewing and printing manuals if necessary.
Absolutely no bids or sales to Language Course Sellers/Dealers or Affiliates. Your Sale will be cancelled.