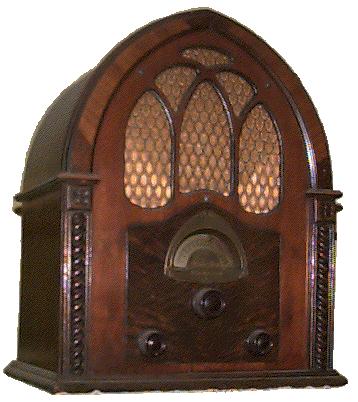 All your old time favorite Old Time Radio MUSIC SERIES shows AND MORE from yesteryear. THIS IS ABSOLUTELY THE LARGEST AND BEST COLLECTION OF MUSIC SERIES OLD TIME RADIO SHOWS EVER ASSEMBLED. OVER 80+ SERIES. Over 2,800+ shows. All for 1 low price. Packed on 4 DVD disks for maximum value.
THIS COLLECTION OF SHOWS FEATURES OLD TIME RADIO OF THE MUSICAL GENRE. JUST LOOK AT SOME OF THE GREAT MUSICAL SERIES INCLUDED HERE LIKE.. ANDREW SISTERS, COMMAND PERFORMANCE, DINAH SHORE, FRANK SINATRA, GLENN MILLER KRAFT MUSIC HALL, THE RAILROAD HOUR AND YOUR HIT PARADE JUST TO MENTION A FEW THERE IS SOMETHING FOR EVERYONE IN THIS COLLECTION. JUST LOOK AT THE LIST AND COMPARE HOW MUCH OTHERS ARE CHARGING FOR JUST ONE OF THESE SERIES THIS IS THE LOWEST COST PER SHOW YOU WILL FIND MOST SELLERS ONLY SELL THESE SHOWS INDIVIDUALLY AND AT THE SAME COST AS WE SELL THE ENTIRE COLLECTION FOR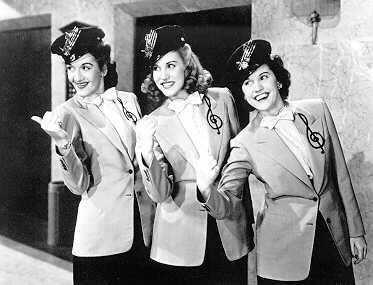 YOU WILL NOT FIND THIS COLLECTION ANYWHERE ELSE
INTRODUCE YOUR FAMILY AND FRIENDS TO THE AMAZING, STIMULATING AND HIGHLY ENTERTAINING WORLD OF OLD TIME RADIO. THESE ARE GREAT FOR THE WHOLE FAMILY.
THERE ARE SOME VERY RARE AND MUCH SOUGHT AFTER SHOWS INCLUDED Here's the List of all the Old Time Radio MUSIC Series SHOWS you will receive...
10-2-4 Ranch
Ada Jones
Alka Seltzer Time
Amer Review
Andrew Sisters
At Ease
Aunt Jemima
Bell Telephone Hour
Benny Goodman
Big Band Remotes
Big Show
Bill Ring Show
Bing Crosby
Breakfast In Hollywood
California Melodies
Chamber Music Society
Chesterfield Supper Club
Command Performance
Country Fair
Country Hoedown
Country Music Time
Danny Kaye Show
Dinah Shore Show
Doris Day Show
Eddy Arnold
Edwards Ol Music
Election Songs
Ford Show
Formby Collection
Frances Langford Show
Frank Sinatra
Fred Waring Show
German Wehrmacht Hour
GI Jive
Glenn Miller
Grand Ole Opry
Happy Gang
Harry James Show

Hawaii Calls
Hollywood Barn Dance
Hollywood Spotlight
Hour of Charm
House of Squibb
I Sustain The Wings
Jubilee
King Oliver
Kraft Music Hall
Leo is on the Air
Les Paul
Lightcrust Doughboys
Mail Call
Music and the Muse
Music Depreciation
Nash Kelvinator
Pat O'Daniel Hillbilly Boys
Peggy Lee
Railroad Hour
Raleigh Kool Program
Serenade in Blue
Smiley Burnette
Songs of WWII
Sound Off
Spike Jones
Story Behind The Song
Strollin Tom
Swing Time
The National Barn Dance
The WWII Retro
Treasury Star Parade
Victor Borge Collection
Wendall Hall
WLS Barn Dance
Works Progress Admin
World in Music
WW1 Songs
Your Hit Parade
SO WHAT ARE YOU WAITING FOR? 
PLEASE COMPARE ANYWHERE 
NO ONE OFFERS THIS MUCH  FOR THIS LOW PRICE
80+ SERIES, 2,800+ SHOWS
THE OLD TIME RADIO MUSIC COLLECTION
 ALL FOR 1 LOW PRICE
These are all in the MP3 format that can be played on any WINDOWS 98/XP/VISTA/7 COMPUTER equipped with a DVD-ROM DRIVE.
AS AND ADDED BONUS WE ARE ALSO INCLUDING A FREE MP3 TO WAV CONVERTER SOFTWARE PROGRAM THAT YOU CAN USE TO CONVERT AND THEN BURN ONTO CD'S FOR YOUR CAR OR HOME STEREO
Windows System Requirements: * Intel Pentium Processor * Windows 98SE/Me/2000/XP/VISTA/7* 32MB RAM * DVD-DRIVE
MAC System Requirements: * MAC OS X v.10.2.8 or ABOVE * 32MB RAM * DVD-DRIVE
MATERIALS ARE IN MP3 FORMAT AND WILL PLAY ON A COMPUTER WITH THE SYSTEM REQUIREMENTS AS STATED ABOVE. THESE WILL NOT PLAY IN STANDARD CD PLAYERS.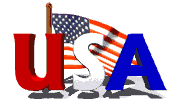 SUPPORT AMERICAN SMALL BUSINESS
BUY USA - WE ONLY SELL AND SHIP USA AND YOU SHOULD ONLY BUY USA TOO
BUY WITH CONFIDENCE FROM A GENUINE USA SELLER
WE SHIP FIRST CLASS USPS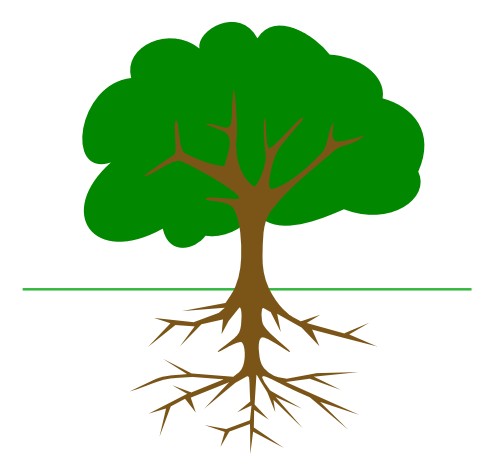 Go Green! We believe in trying to be good stewards of the environment and control our use of non-essential plastics and paper usage when it comes to our products. We do not believe in supplying non-essential boxes and plastic cases that add to the consumption of fossil fuels and forest deforestation. We devote our time and resources in giving you the highest quality products at the lowest possible prices.
Disks come no frills in paper sleeve with retail labeling. We ship USPS First Class Mail usually within 24 hours of cleared payment in Padded Envelopes for Maximum Protection with Delivery Confirmation and Tracking. We ship everyday except Sundays and Holidays.
OUR GOAL IS
1st class customer support and fast delivery
All material has been extensively researched with the copyright office and all materials have been determined to be in the public domain. No copyrights are infringed. If applicable, characters are trademarks of their respective owners and are only used for descriptive purposes as allowed by fair use law to describe product being sold. Seller has no affiliation with any publishers of the original materials nor trademark owners and no affiliation is intended or implied. DISK is copyright 1993-2012 and may not be reproduced, copied or resold under any circumstances. NO SALES TO DEALERS OR SELLERS.