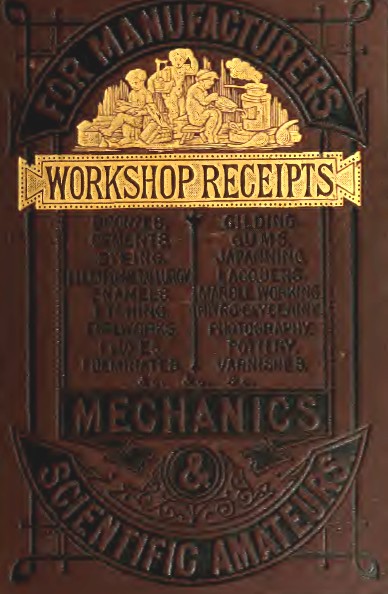 VINTAGE RARE WORKSHOP RECEIPTS BOOKS COLLECTION.
5 PDF BOOKS. OVER 2500 PAGES OF WORKSHOP RECEIPTS BOOKS.
ON CD-ROM DISK
WORKSHOP RECEIPTS was compiled to effect three purposes; to serve as a note-book for the small manufacturer ; to supply the intelligent workman with information required to conduct a process foreign perhaps to his habitual labor. but which it is necessary to practice at the time; and impart to the scientific amateur a knowledge of many processes in the arts trades and manufactures which will it is hoped render his pursuits the more instructive and remunerating
The novice would do well to remember that it is the individual skill of the workman in performing many apparently simple operations which renders those operations successful and that this skill is only obtained from long practice or natural ability. A pre-eminently superior manipulator resembles a poet in that he is born; not made;' when therefore a receipt is tried for the first time and is not thoroughly successful the experimentalist should consider how far his own inexperience has contributed to the failure ere he condemns the receipt.
THIS COLLECTION INCLUDES ALL 5 SERIES OF THE WORKSHOP RECEIPTS BOOKS.

Receipts for Alloys Casting and Founding Bronzes and Bronzing Cements Dyeing Glass-cutting twisting drilling darkening bending staining and painting Pottery and Porcelain Glass Varnishes Japans and Polishes Pigments and Painting in Oils in Water Colors as well as Fresco House Transparency Sign and Carriage Painting Lathing and Plastering Paperhanging Firework Making Engraving and Etching Electro-Metallurgy including Cleaning Dipping Scratabrushing Batteries Baths and Deposits of every description Photography Inks Silvering Gilding Solders Soap Candles Veneering Marble Working Dyeing Graining and Staining Wood interspersed with other matters far too numerous to mention such as...

DIAMOND CUTTING AND POLISHING
CORROSION AND PROTECTION OF METAL SURFACES ..
LABORATORY APPARATUS
PUMPS AND SIPHONS
CEMENTS AND LUTES
WATERPROOFING
COOLING
GLASS MANIPULATING
COPYING 22
MODELLING AND PLASTER
DESICCATING
CASTING ..
DISTILLING
STEREOTYPING
EVAPORATING
TOBACCO PIPES
ILLUMINATING AGENTS
TAPS
FILTERING
TYING AND SPLICING
EXPLOSIVES
TACKLE
FIREPROOFING
VELOCIPEDES
INK
REPAIRING BOOKS
LACQUERS
NETTING
MAGIC LANTERNS
WALKING STICKS
ELECTRICS
BOAT BUILDING
METAL WORK
ANEMOMETERS
MUSICAL INSTRUMENTS
ANGLES MEASURING
PACKING AND STORING
BAROMETERS
PERCOLATION
CAMERA LUCIDA
PRESERVING
DENDROMETERS

AND MORE MORE MORE..........
.5 books on disk with OVER 2500 pages of materials. This is a must have for anyone.
INCLUDED HERE ARE 5 BOOKS OF WORKSHOP RECEIPTS BOOKS. ALL ARE SCANNED AND DIGITIZED FROM THE ORIGINALS AND PUT IN PDF FORMAT.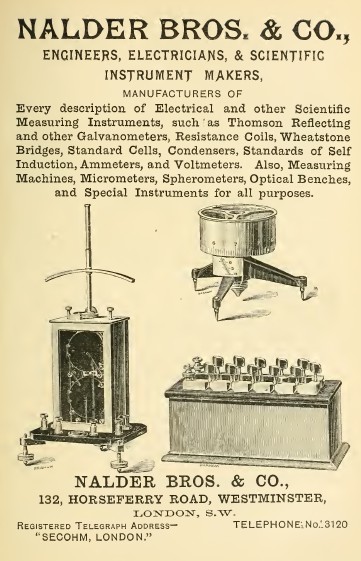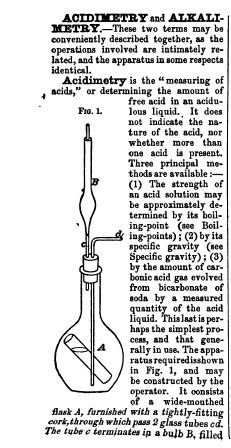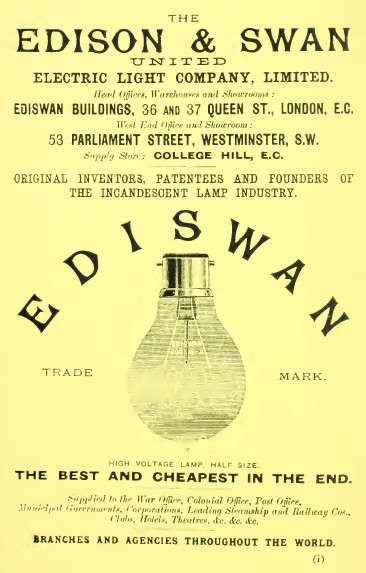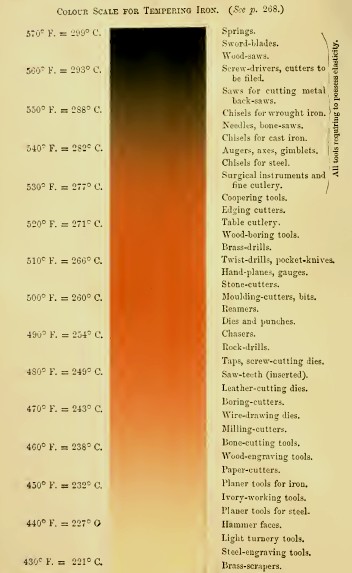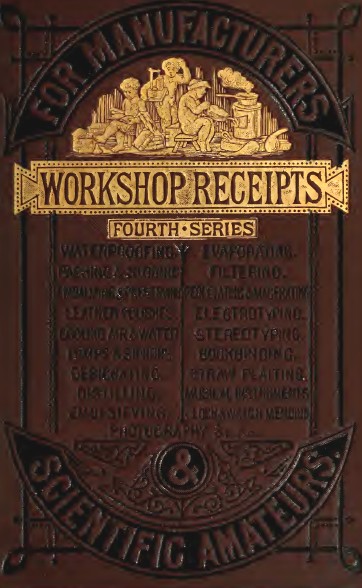 SINGLE PAPER ISSUES SELL FOR $10.00 AND UP IF YOU CAN FIND
ALL BOOKS ARE IN PDF FORMAT EASILY READ WITH ADOBE READER.
THIS IS A 1 CD DISK WITH 5 E-BOOKS AS DESCRIBED ABOVE. YOU CAN PRINT OUT PAGES OR READ ON THE COMPUTER. THE BEST PART IS THEY NEVER WEAR OUT. QUIT OVERPAYING!!! GET THEM ALL FOR 1 LOW PRICE!!!
Windows System Requirements: * Intel Pentium Processor * Windows 98SE/Me/2000/XP/VISTA * 32MB RAM * CD-DRIVE
MAC System Requirements: * MAC OS X v.10.2.8 or above * 32MB RAM * CD-DRIVE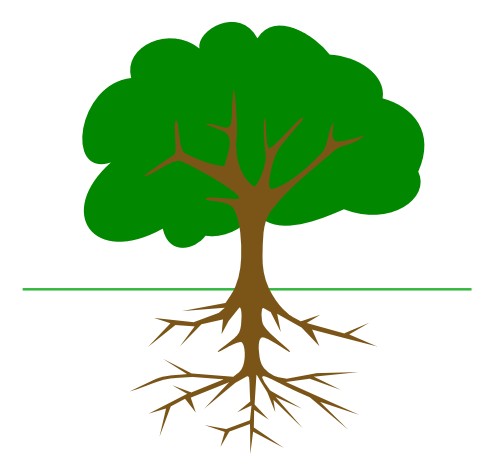 Go Green! We believe in trying to be good stewards of the environment and control our use of non-essential plastics and paper usage when it comes to our products. We do not believe in supplying non-essential boxes and plastic cases that add to the consumption of fossil fuels and forest deforestation. We devote our time and resources in giving you the highest quality products at the lowest possible prices.
DISK or DISKS COME NO FRILLS. THEY'RE JUST A SET OF PLAIN DISK OR DISKS IN A PAPER SLEEVE WITH ULTIMATE QUALITY CONTENT. THEY WILL PLAY ON A COMPUTER WITH THE SYSTEM REQUIREMENTS AS STATED ABOVE. NO PHYSICAL TEXT MATERIALS ARE BEING OFFERED OR SENT. ALL TEXT MATERIALS ARE IN PDF (PORTABLE DOCUMENT FORMAT) FORMAT. ALL MATERIALS ARE INCLUDED ON THE DISK. NO DOWNLOADS ARE NECESSARY. THE FREE ADOBE READER OR EQUIVALENT IS REQUIRED TO READ OR PRINT MATERIALS. MOST COMPUTERS ALREADY HAVE INSTALLED BUT IF YOU DO NOT HAVE YOU CAN DOWNLOAD FOR FREE FROM THE ADOBE WEBSITE.
We urge you to compare anywhere else. We have the highest quality at the lowest cost.
We could go on and on telling you how great A DEAL THESE are but then we wouldn't have any time to read them. So if you have any questions just ask us a question and we will try our best to answer them ASAP.
As we are the sole creators manufacturers and distributors of this product we hold legal copyright to the product and its contents. Products are produced in-house using state of the art duplication techniques and conforms and is in compliance with any and all policies that may apply regarding the sale of media on recordable formats and buyers may not reproduce copy or resell under any circumstances. The VINTAGE WORKSHOP RECEIPTS DISK is copyright 2010.