Gold Key Comics was an imprint of Western Publishing created for comic books distributed to newsstands. Enjoy these Comics from yesteryear. Most are complete comics that include ads etc.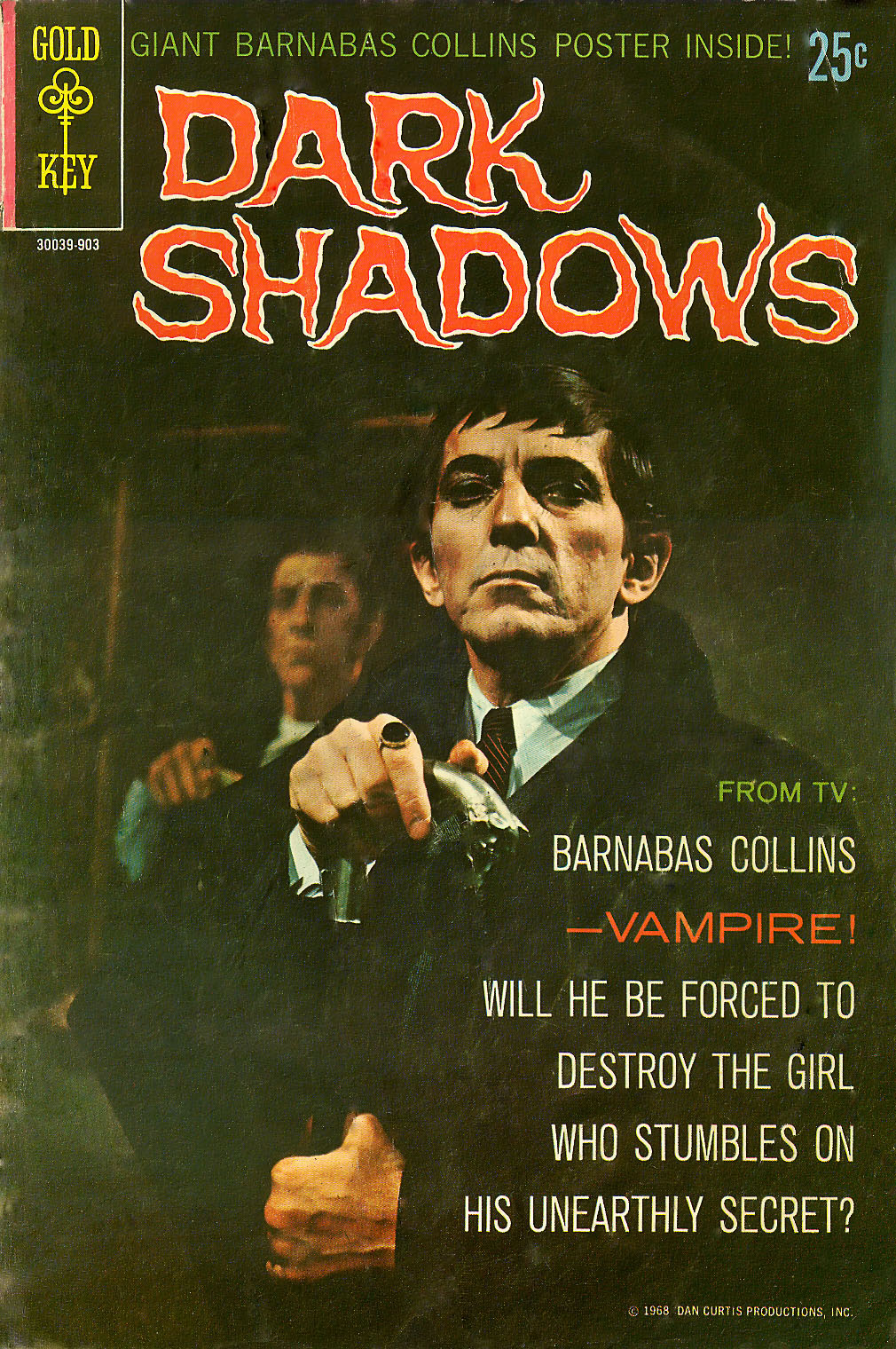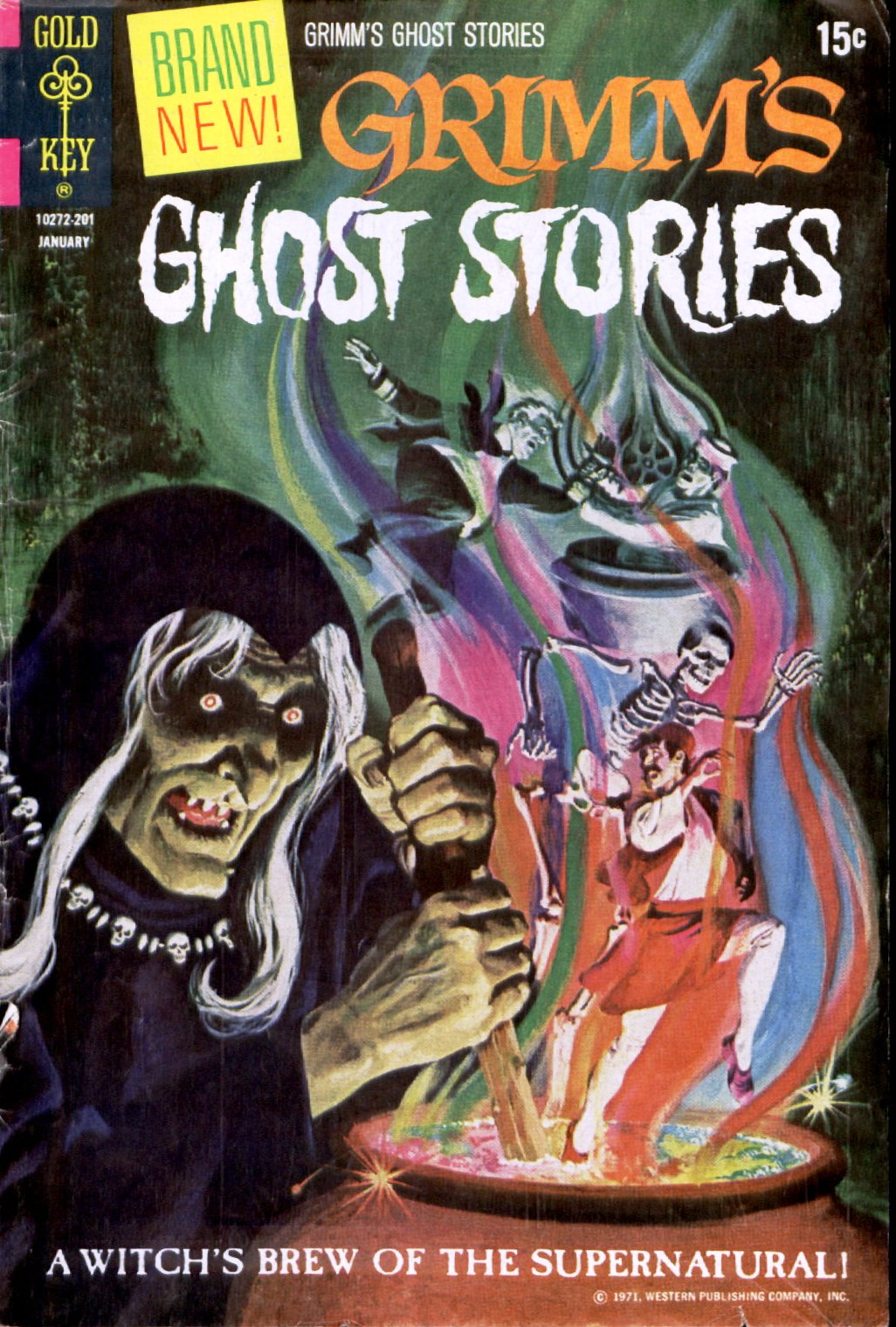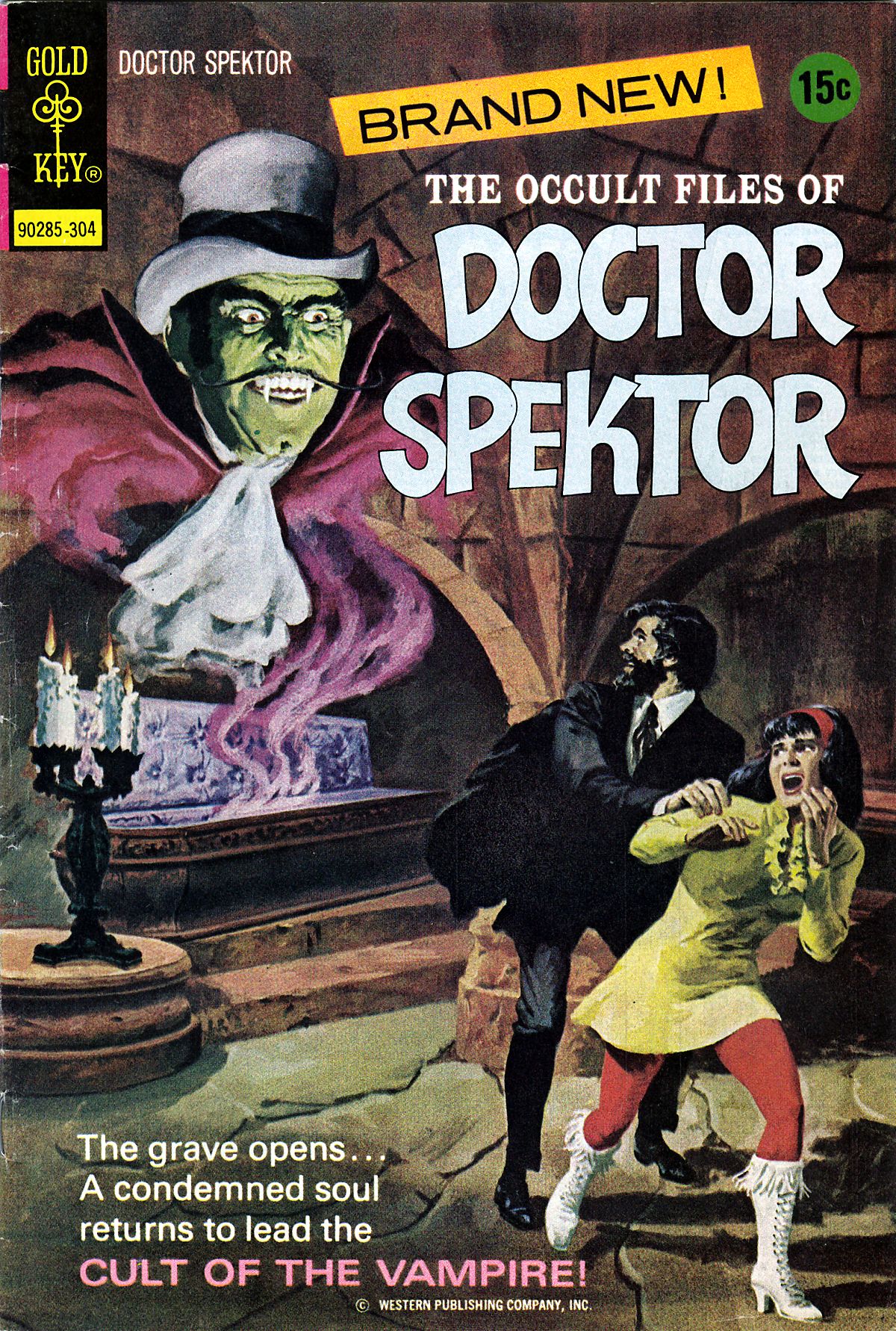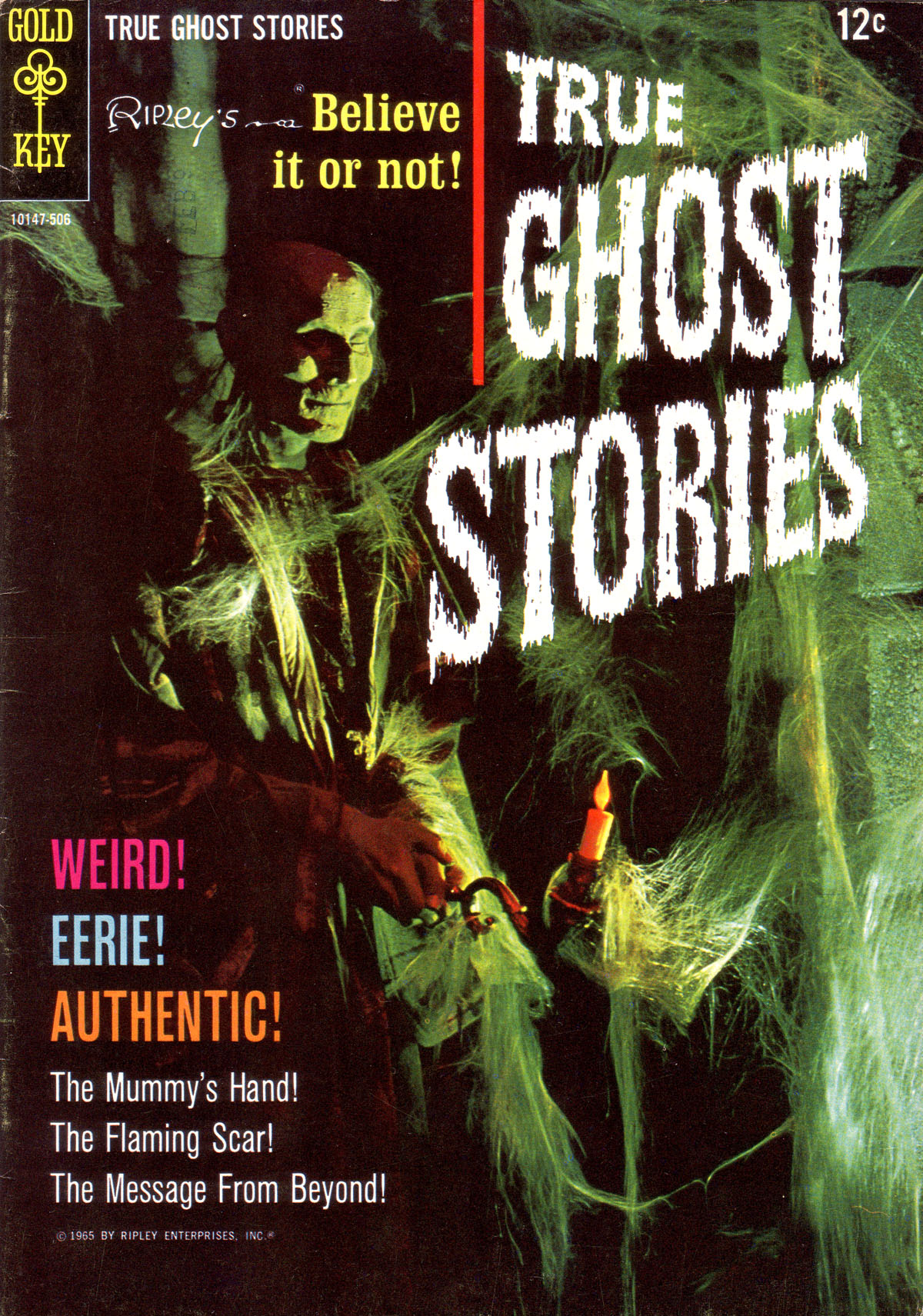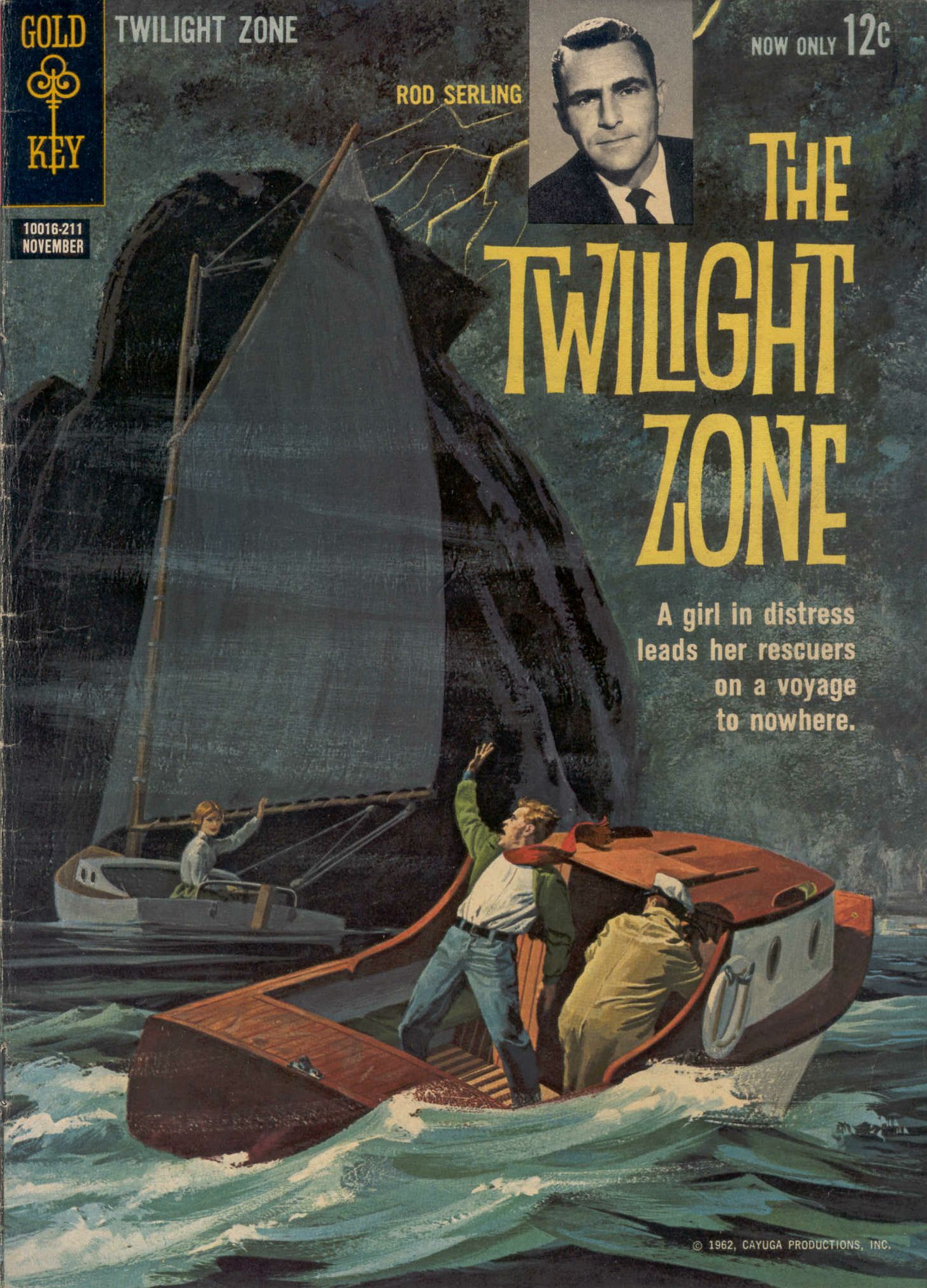 FREE COMIC VIEWING SOFTWARE FOR PC OR MAC.
HERE IS THE FULL LIST OF THE COMICS THAT YOU WILL RECEIVE
Boris Karloff Tales of Mystery (1962) (#1-97)
Dark Shadows (1968) (#1-35)
Dr. Spektor Presents Spine-Tingling Tales (1975) (#1-4)
Grimm's Ghost Stories (1972) (#1-60)
Occult Files of Dr Spektor (1973) (#1-25)
Ripley's Believe It Or Not - True Ghost Stories (1965) (#1-94)
Twilight Zone (1962) (#1-92 extras)
THIS IS A 2 DVD DISK SET WITH 410+ DIGITAL COMICS ISSUES ON THEM. THEY ARE VIEWABLE ON YOUR COMPUTER WITH THE INCLUDED COMIC VIEWING SOFTWARE. YOU CAN PRINT OUT PAGES OR READ ON THE COMPUTER. THE BEST PART IS THEY NEVER WEAR OUT. GREAT FOR THE KIDS AND EVEN HELPS THEM READ!
Windows System Requirements: * Intel Pentium Processor * Windows 98SE/Me/2000/XP/VISTA * 32MB RAM * DVD-DRIVE
MAC System Requirements: * MAC OS X v.10.2.8 THRU 10.4 * 32MB RAM * DVD-DRIVE
DISK or DISKS COME NO FRILLS. THEY'RE JUST A SET OF PLAIN DISK OR DISKS IN A PAPER SLEEVE WITH OUR RETAIL LABELING AND ULTIMATE QUALITY CONTENT. THEY WILL PLAY ON A COMPUTER WITH THE SYSTEM REQUIREMENTS AS STATED ABOVE. ALL COMICS ARE IN A DIGITIZED FORMAT. YOU ARE NOT RECEIVING PHYSICAL PAPER COPIES.
We urge you to compare anywhere else. We have the highest quality at the lowest cost. Disks come no frills in paper sleeve. We ship USPS First Class Mail usually within 24 hours of cleared payment in Padded Envelopes for Maximum Protection.
NO SALES TO DEALERS OR SELLERS.