Dell Comics was the comic book publishing arm of Dell Publishing which got its start in pulp magazines. It published comics from 1929 to 1973. At its peak it was the most prominent and successful American company in the medium. Its first title was The Funnies which was the first comic book to feature original material but since it was published in the tabloid format as opposed to the standard one it is normally not recognized as such. Enjoy these Golden Age Comics from yesteryear. Most are complete comics that include ads etc.
THIS GREAT COLLECTION OF DELL 4 COLOR COMICS INCLUDES 1315 ISSUES WHICH IS EVERY KNOWN PUBLISHED ISSUE OUT OF 1354 TOTAL ISSUES.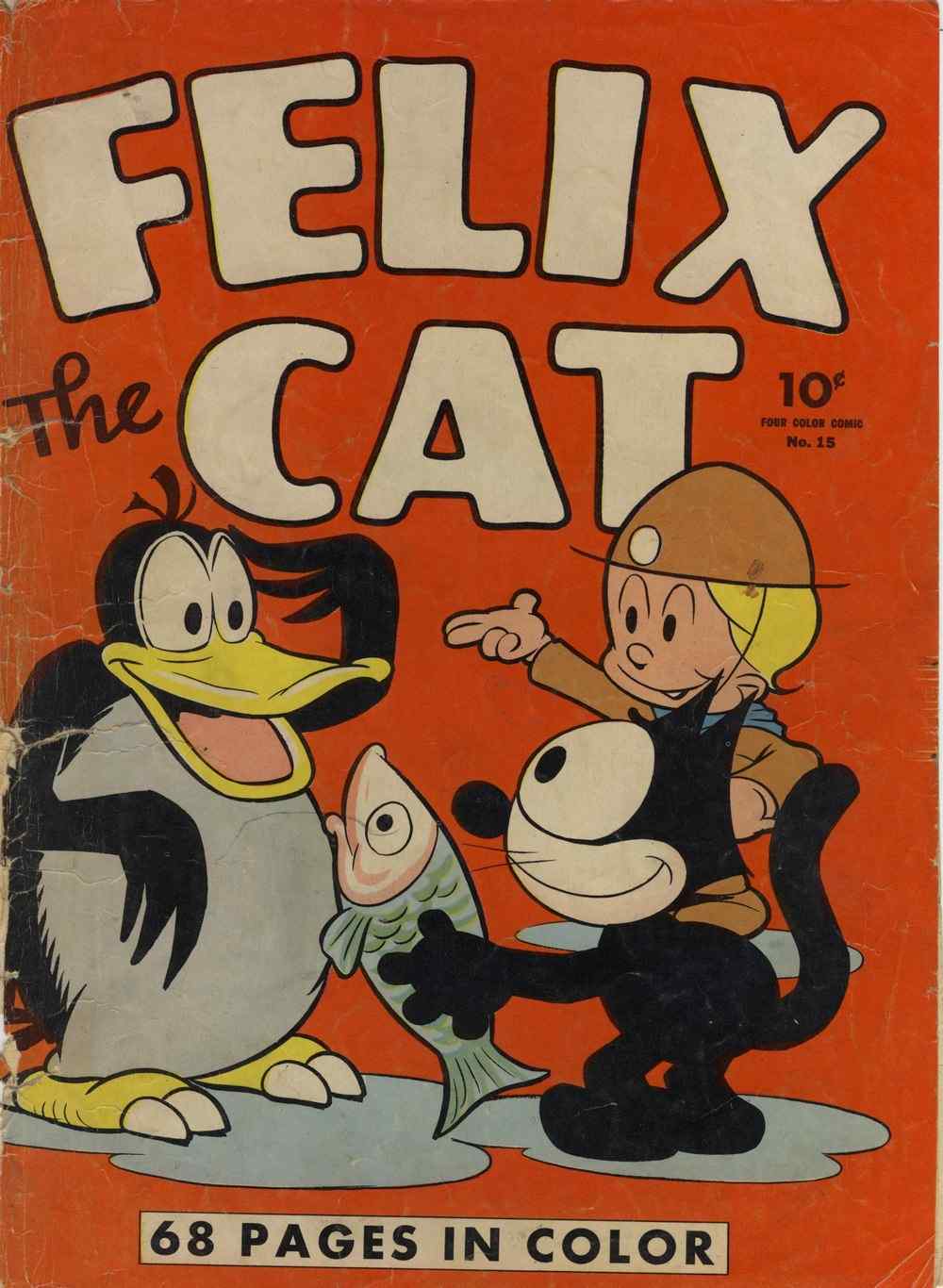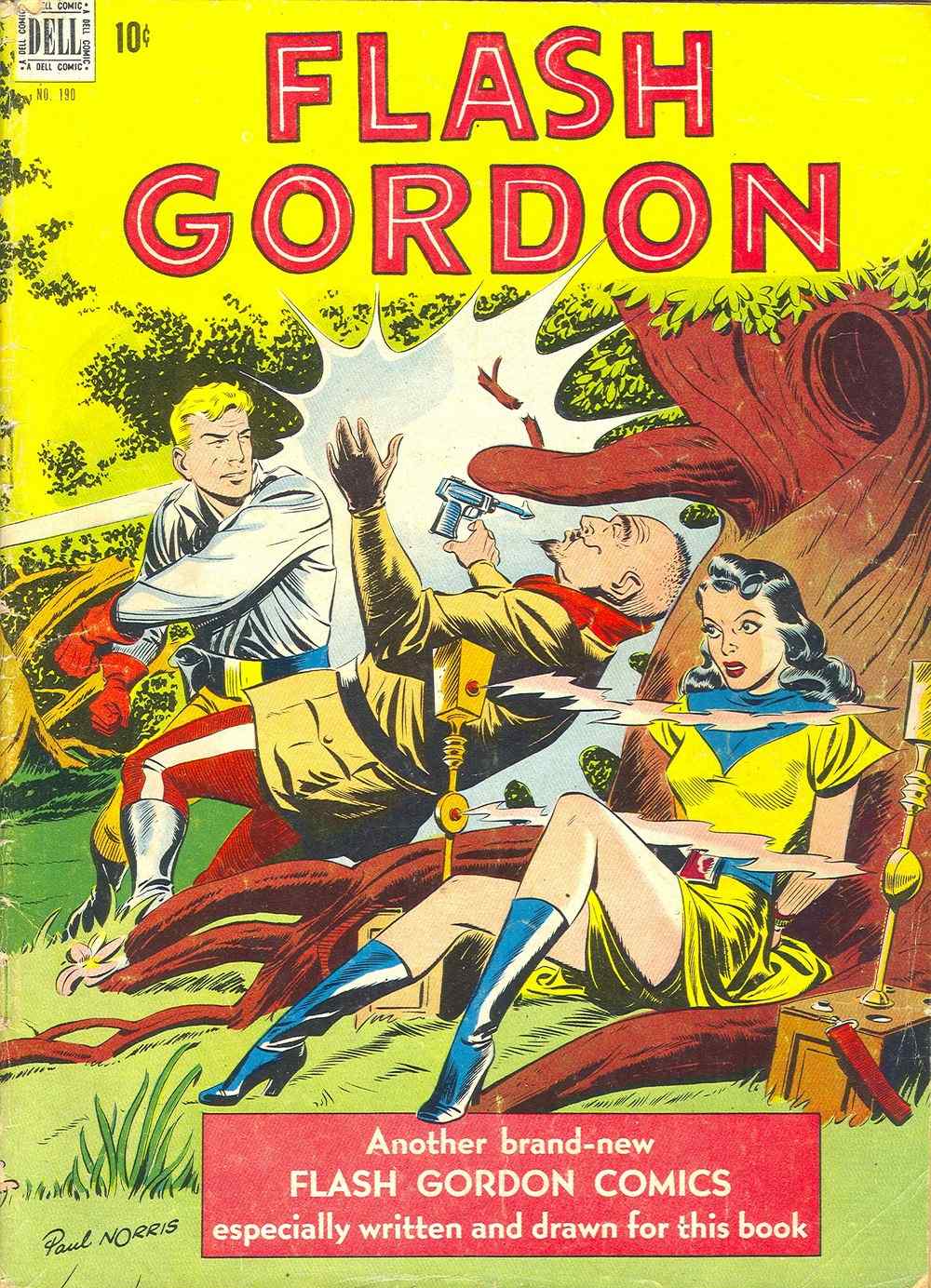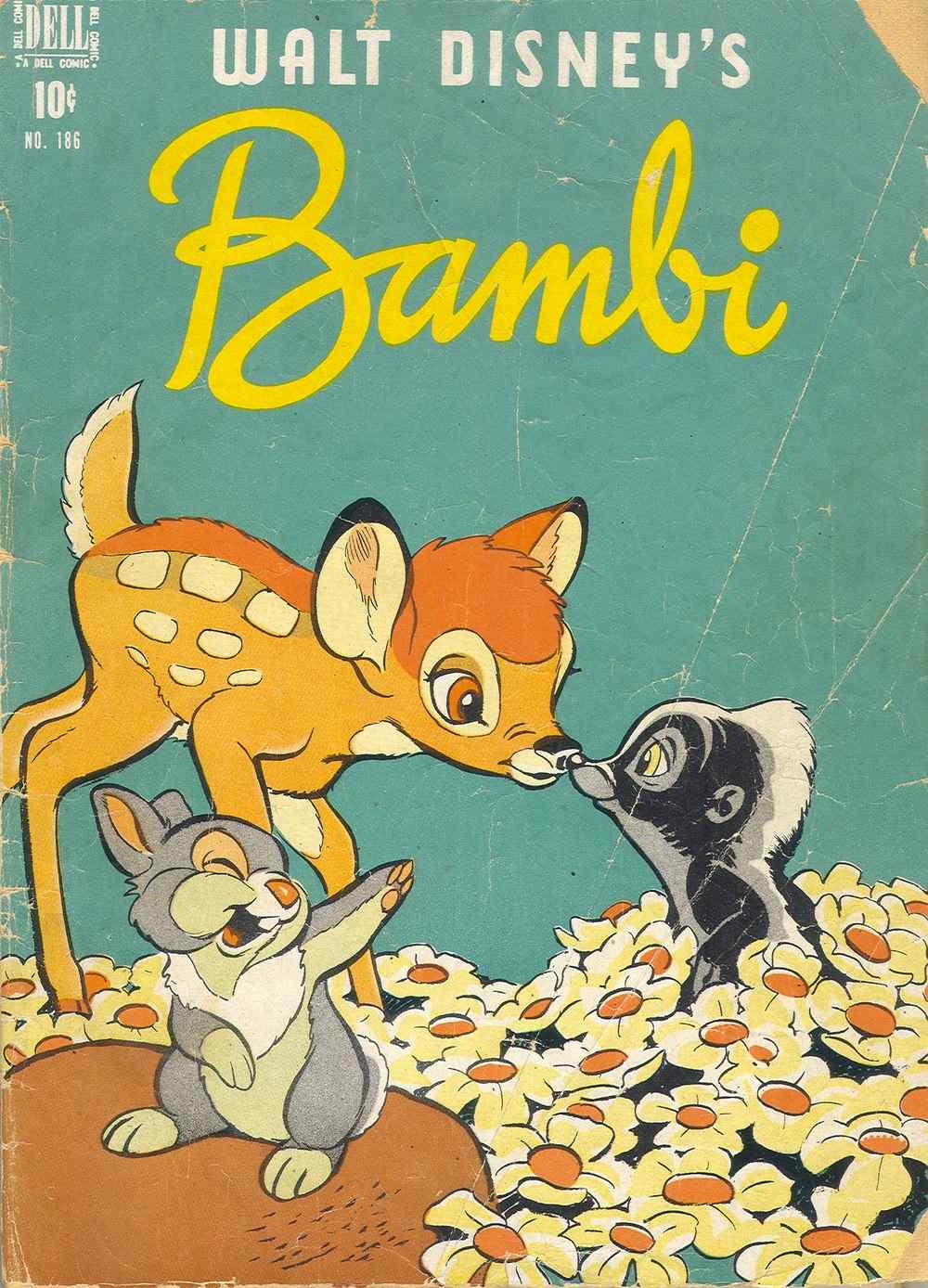 *BEWARE OF PURCHASING THESE ANYWHERE ELSE! THERE IS A DIFFERENCE!*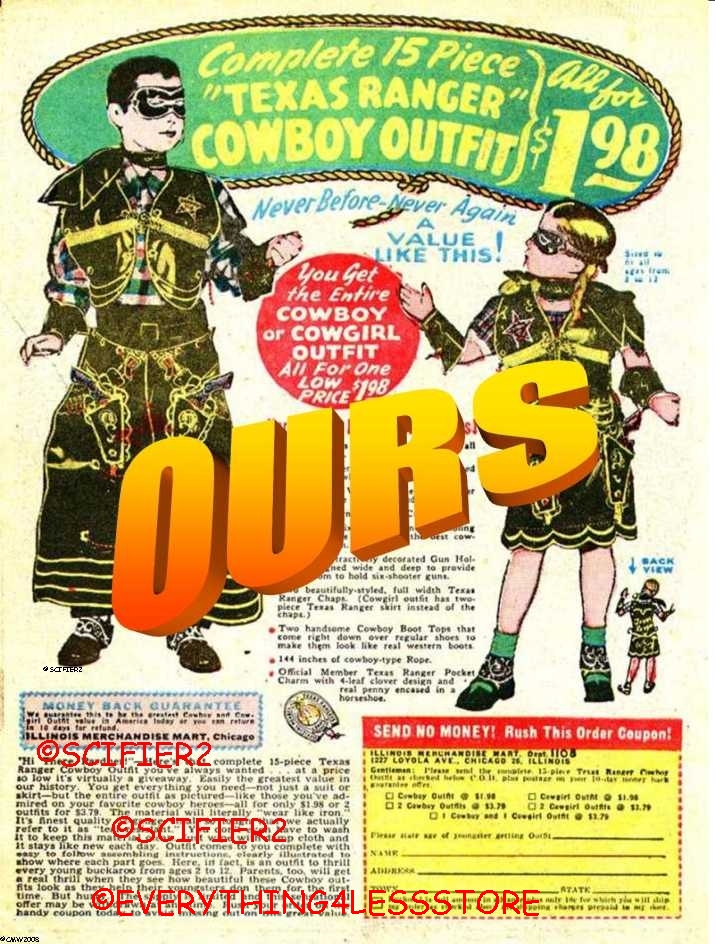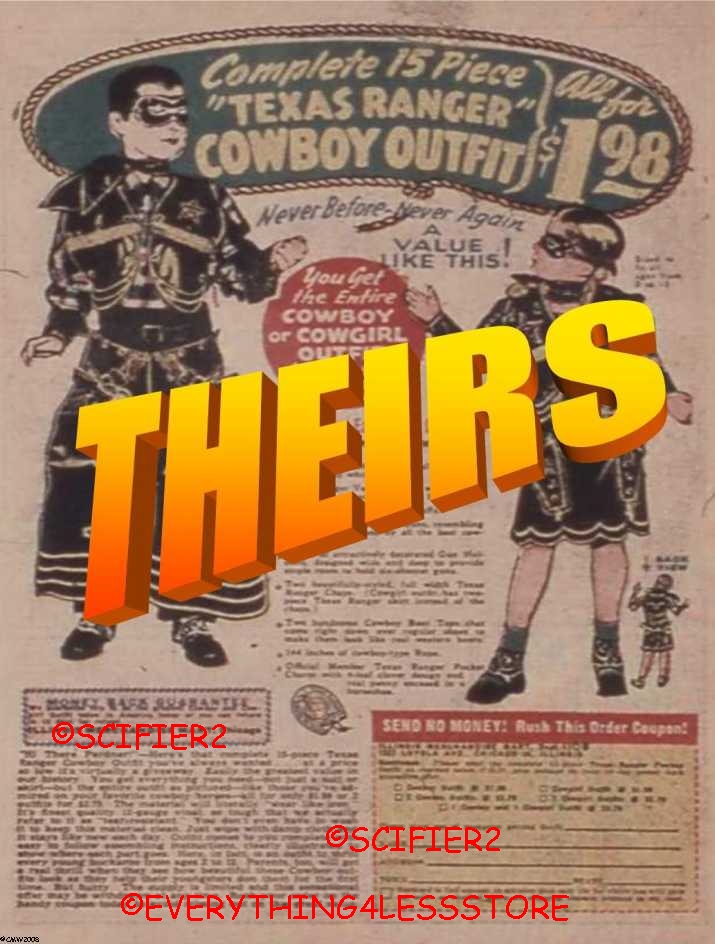 WE HAVE SPENT THOUSANDS OF HOURS RESTORING RE-MASTERING & RE-DIGITIZING OUR MATERIALS TO GIVE YOU THE BEST QUALITY AVAILABLE. YOU WILL NOT FIND THIS QUALITY ANYWHERE ELSE. WE HAVE CORRECT FORMATS & FILE NAMES AND FREE COMIC VIEWING SOFTWARE FOR PC OR MAC.
THIS IS A 3 DVD DISK SET WITH 1315 DIGITAL COMICS ISSUES ON THEM. THEY ARE VIEWABLE ON YOUR COMPUTER WITH THE INCLUDED COMIC VIEWING SOFTWARE. YOU CAN PRINT OUT PAGES OR READ ON THE COMPUTER. THE BEST PART IS THEY NEVER WEAR OUT. GREAT FOR THE KIDS AND EVEN HELPS THEM READ!
Windows System Requirements: * Intel Pentium Processor * Windows 98SE/Me/2000/XP/VISTA * 32MB RAM * DVD-DRIVE   
MAC System Requirements: * MAC OS X v.10.2.8 or 10.3 * 32MB RAM * DVD-DRIVE
DISK or DISKS COME NO FRILLS. THEY'RE JUST A SET OF PLAIN DISK OR DISKS IN A PAPER SLEEVE AND OUR RETAIL LABELING WITH ULTIMATE QUALITY CONTENT. THEY WILL PLAY ON A COMPUTER WITH THE SYSTEM REQUIREMENTS AS STATED ABOVE. ALL COMICS ARE IN A DIGITIZED FORMAT. YOU ARE NOT RECEIVING PHYSICAL PAPER COPIES.
We urge you to compare anywhere else. We have the highest quality at the lowest cost. Disks come no frills in paper sleeve. We ship USPS First Class Mail usually within 24 hours of cleared payment in Padded Envelopes for Maximum Protection.
All material has been extensively researched with the copyright office and all materials have been determined to be in the public domain. No copyrights are infringed. If applicable characters are trademarks of their respective owners and are only used for descriptive purposes as allowed by fair use law to describe product being sold. Seller has no affiliation with any publishers of the original materials nor trademark owners and no affiliation is intended or implied. The Ultimate DELL COMICS COLLECTION DISK SET is copyright 1993-2009 and may not be reproduced copied or resold under any circumstances.