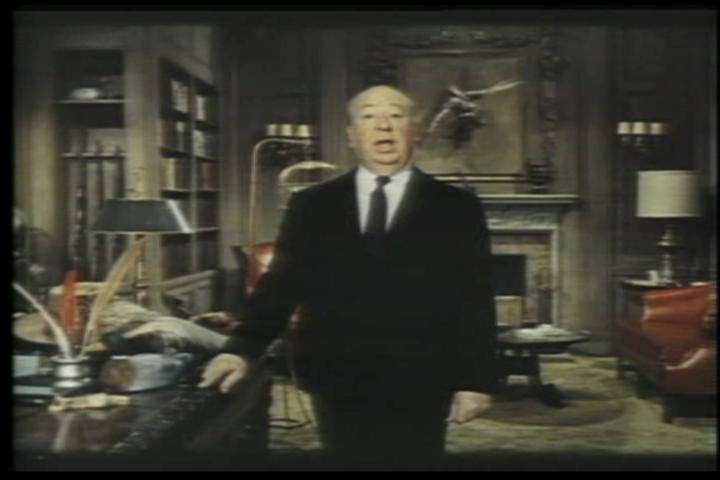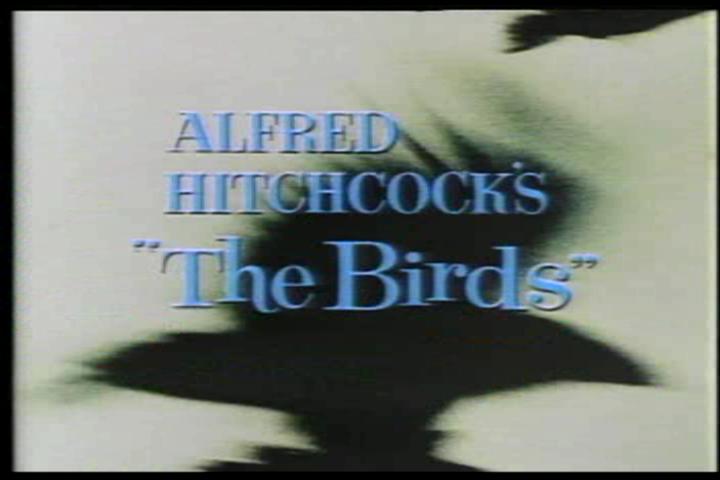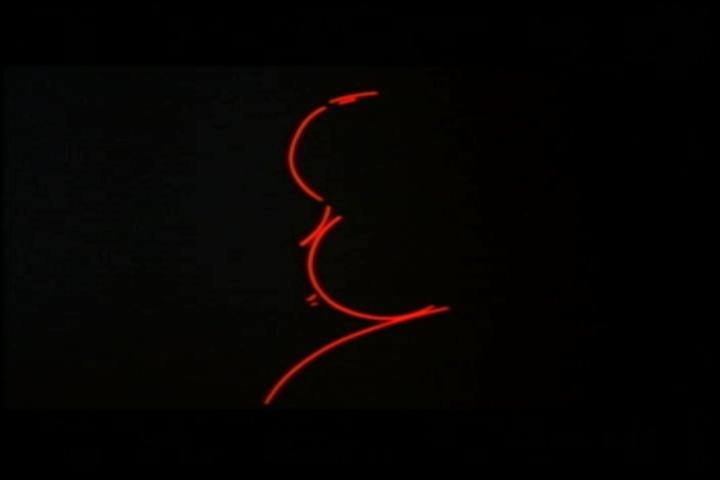 THE VINTAGE ALFRED HITCHCOCK MOVIE TRAILERS COLLECTION ON DVD!
25 CLASSIC HITCHCOCK MOVIE TRAILERS ON 1 DVD MOVIE DISK!!!
Alfred Hitchcock was a British filmmaker and producer who pioneered many techniques in the suspense and psychological thriller genres. After a successful career in his native United Kingdom in both silent films and early talkies Hitchcock moved to Hollywood. In 1956 he became an American citizen while retaining his British citizenship. Hitchcock directed more than fifty feature films in a career spanning six decades. He remains one of the most popular and most recognized filmmakers and his works are still popular today.
THIS IS THE BEST COLLECTION OF RARE CLASSIC ALFRED HITCHCOCK MOVIE TRAILERS. ALL BROUGHT TOGETHER ON 1 DVD. OVER 1 HOUR OF THE BEST CLASSIC HITCHCOCK MOVIE TRAILERS!!!
PLAYABLE ON ANY HOME DVD PLAYER. ALL REGION NTSC.
JUST LOOK AT WHAT THIS COLLECTION HAS TO OFFER!!!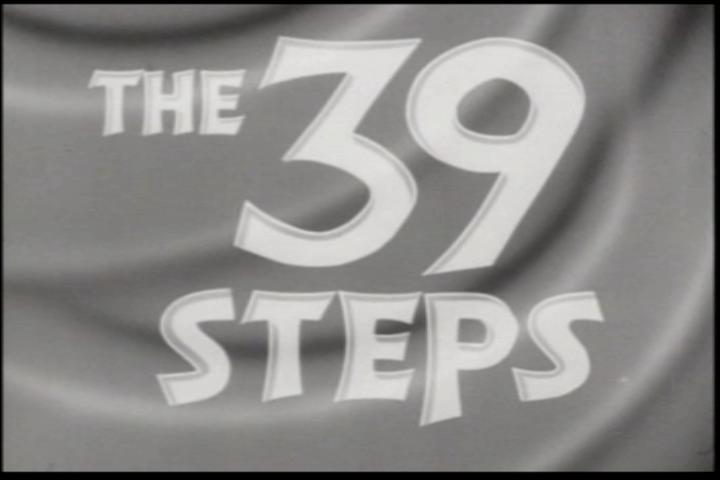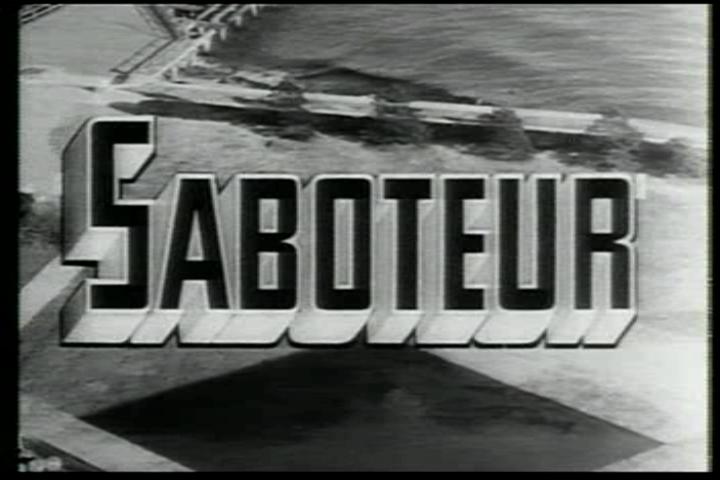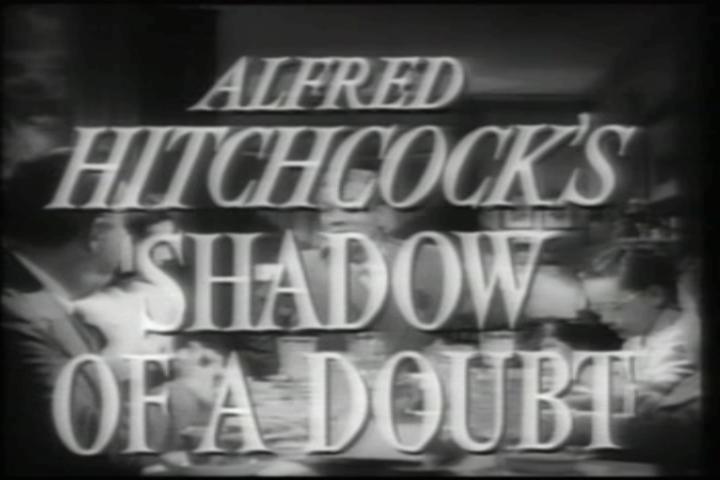 1935 The 39 Steps
1940 Foreign Correspondent
1940 Rebecca
1942 Saboteur
1943 Shadow Of A Doubt
1945 Spellbound
1946 Notorious
1948 Rope
1950 Stage Fright
1953 I Confess
1954 Dial M For Murder
1954 Rear Window
1955 To Catch A Thief
1956 Man Who Knew Too Much
1956 Wrong Man
1958 Vertigo
1959 North By Northwest
1960 Psycho
1963 The Birds
1964 Marnie
1966 Torn Curtain
1969 Topaz
1972 Frenzy
1976 Family Plot
Hitchcock Reissues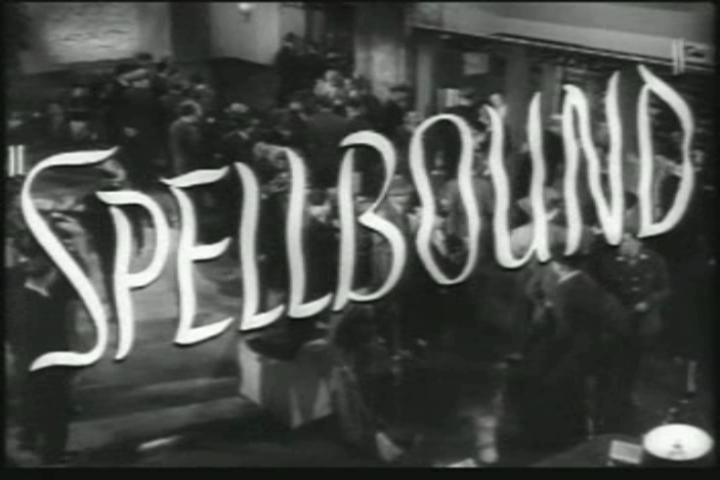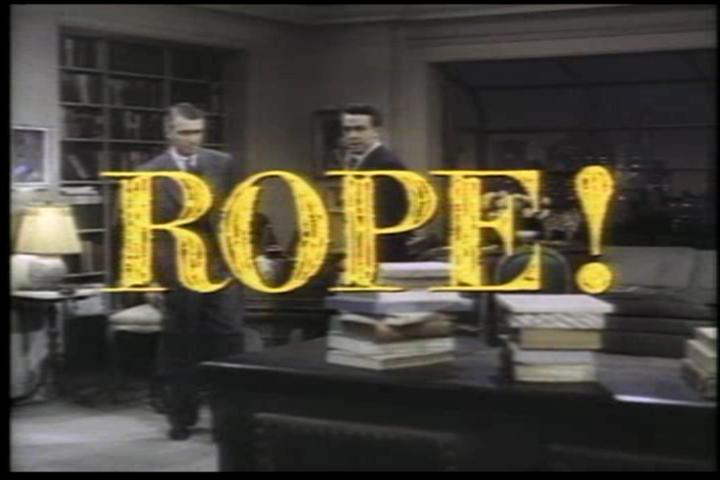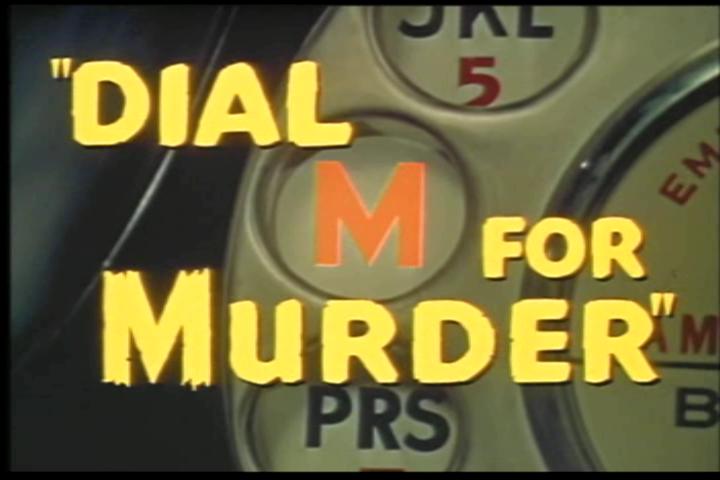 YOU WILL NOT FIND THIS COLLECTION ANYWHERE ELSE OR FOR A LOWER PRICE!!!
WE GIVE YOU 25 MOVIE TRAILERS WITH OVER 1 HOUR OF VIDEO ENJOYMENT!!!
TOTAL RUNTIME 70 MINUTES. NTSC. DVD. ALL REGION.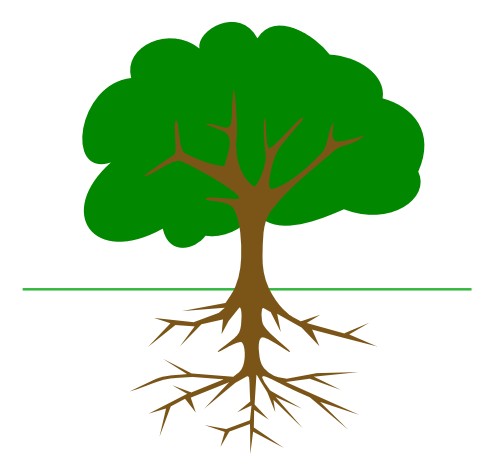 Go Green! ! We believe in trying to be good stewards of the environment and control our use of non-essential plastics and paper usage when it comes to our products. We do not believe in supplying non-essential boxes and plastic cases that add to the consumption of fossil fuels and forest deforestation. We devote our time and resources in giving you the highest quality products at the lowest possible prices.
DISK'S COME WITH NO FRILLS. RETAIL LABELED DISK IN A PAPER SLEEVE WITH ULTIMATE QUALITY CONTENT. THEY WILL PLAY ON ANY HOME DVD PLAYER OR COMPUTER WITH DVD-DRIVE AND MEDIA PLAYER. PLEASE BE AWARE THAT THESE ARE REPRODUCED FROM ORIGINAL ARCHIVED MATERIALS. SOURCE OF MATERIALS ARE OLD AND SOUND AND VIDEO QUALITY MAY NOT BE ON PAR WITH MODERN MOTION PICTURES ETC. PLEASE UNDERSTAND THIS AS PICTURE AND SOUND QUALITY ARE BEYOND OUR CONTROL AND ARE NOT A BASIS FOR ANY RETURN OR EXCHANGE.
We urge you to compare anywhere else. We have the highest quality at the lowest cost.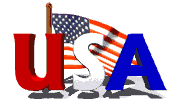 BUY USA - WE ONLY SELL AND SHIP USA!!!
BUY WITH CONFIDENCE FROM A GENUINE USA SELLER!
All original source materials used in the making of this disk have been extensively researched with the copyright office and all materials have been determined to be in the public domain. No copyrights are infringed. If applicable characters are trademarks of their respective owners and are only used for descriptive purposes as allowed by fair use law to describe product being sold. If applicable Seller has no affiliation with any publishers of the original materials nor trademark owners and no affiliation is intended or implied. As we are the sole creators manufacturers and distributors of this product we hold legal copyright to the product and its contents. Products are produced in-house using state of the art duplication techniques and conforms and is in compliance with any and all policies that may apply regarding the sale of media on recordable formats and buyers may not reproduce copy or resell under any circumstances. THE VINTAGE ALFRED HITCHCOCK TRAILERS COLLECTION DVD DISK IS COPYRIGHTED 1993-2009.
NO SALES TO DEALERS OR SELLERS.