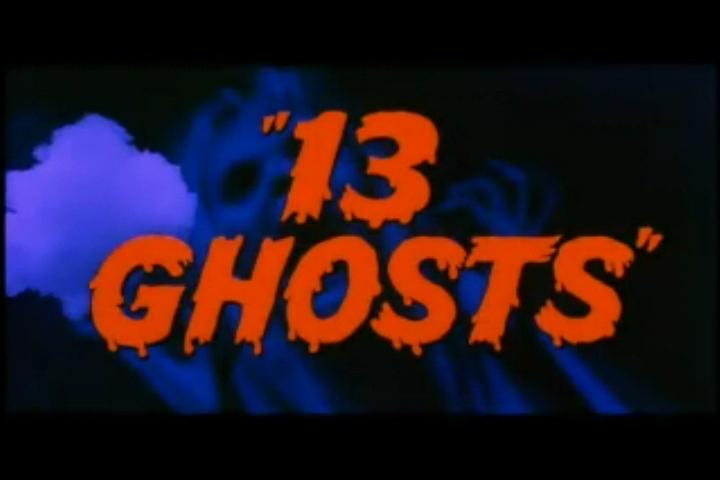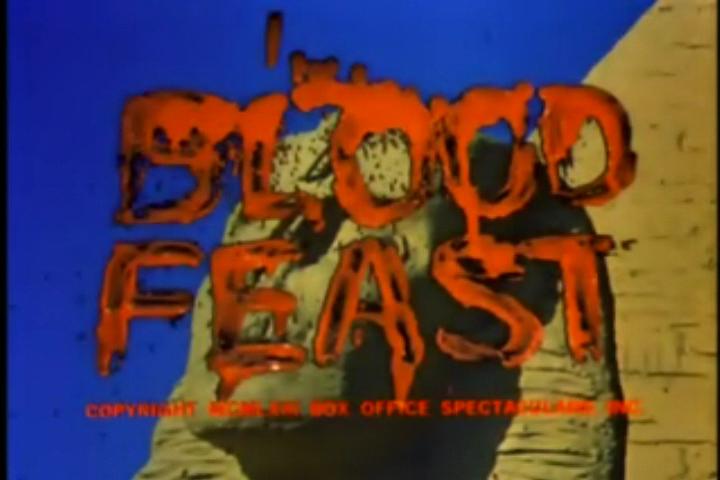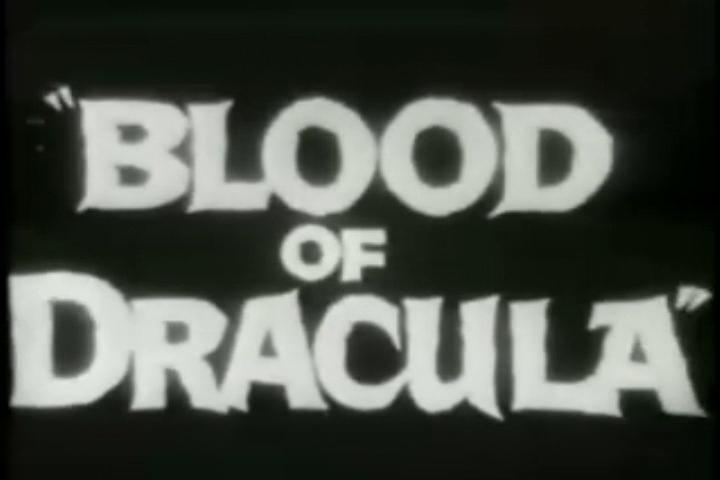 THE VINTAGE HORROR MOVIE TRAILERS COLLECTION ON DVD VOLUME 2!
62 CLASSIC HORROR MOVIE TRAILERS ON 1 DVD MOVIE DISK!!!
THIS IS THE BEST COLLECTION OF RARE CLASSIC HORROR MOVIE TRAILERS. ALL BROUGHT TOGETHER ON 1 DVD. OVER 2 HOURS OF HORROR MOVIE TRAILERS!!!
PLAYABLE ON ANY HOME DVD PLAYER. ALL REGION NTSC.
JUST LOOK AT WHAT THIS HORROR COLLECTION HAS TO OFFER!!!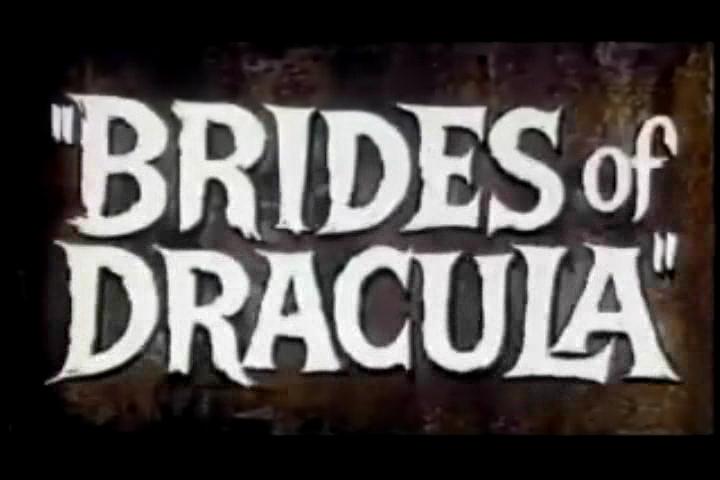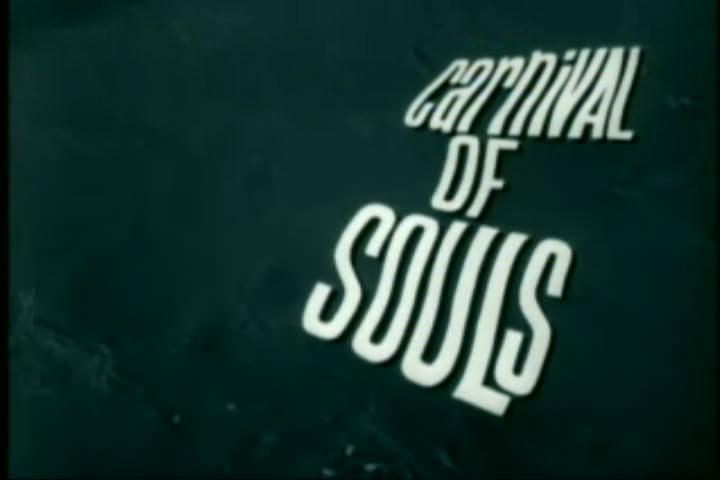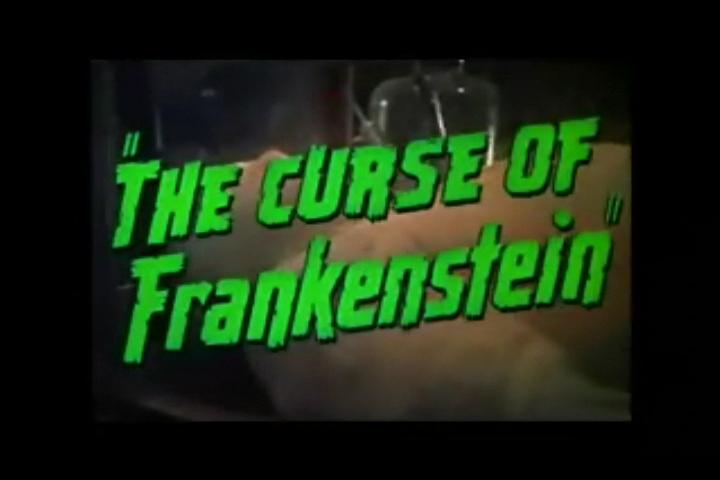 13 GHOSTS
ABBOTT COSTELLO MEET FRANKENSTEIN
ABBOTT COSTELLO MEET THE MUMMY
ASYLUM OF SATAN
A TASTE OF BLOOD
BARON BLOOD
BEAST OF BLOOD
BEYOND THE DOOR
BLACK CHRISTMAS
BLACK SUNDAY
BLACULA
BLOOD AND BLACK LACE
BLOOD BATH
BLOOD CREATURE
BLOOD FEAST
BLOOD FREAK
BLOOD FROM THE MUMMY'S TOMB
BLOOD OF DRACULA
BLOOD SHACK
BLOOD SUCKERS
BLOOD SUCKING FREAKS
BLOODY PIT OF HORROR
BRAIN OF BLOOD
BRIDES OF BLOOD
BRIDES OF DRACULA
BURNT OFFERINGS
CAPTAIN KRONOS VAMPIRE HUNTER
CARNIVAL OF BLOOD
CARNIVAL OF SOULS
CASE OF THE BLOODY IRIS
COLOR ME BLOOD RED
CORRUPTION
COUNT DRACULA AND HIS VAMPIRE BRIDE
COUNTESS DRACULA
CRIMINALLY INSANE
CRIMSON
CURSE OF FRANKENSTEIN
CURSE OF THE VAMPIRES
DAUGHTERS OF DARKNESS
DEATHMASTER
DEVIL TIMES FIVE
DIE MONSTER DIE
DOCTOR X
DON'T LOOK NOW
DR GORE
DR JEKYLL AND MR HYDE
DR JEKYLL AND SISTER HYDE
DR PHIBES
DR PHIBES RISES AGAIN
FEMALE VAMPIRE
FIEND WITHOUT A FACE
FRANKENSTEIN AND THE MONSTER FROM HELL
FRANKENSTEIN CREATED WOMAN
FRANKENSTEIN MUST BE DESTROYED
FRANKENSTEIN'S BLOODY TERROR
FRANKENSTEIN'S CASTLE OF FREAKS
GHOST OF FRANKENSTEIN
HORROR OF FRANKENSTEIN
KISS ME KILL ME
LUST FOR A VAMPIRE
NIGHT CREATURES
REVENGE OF FRANKENSTEIN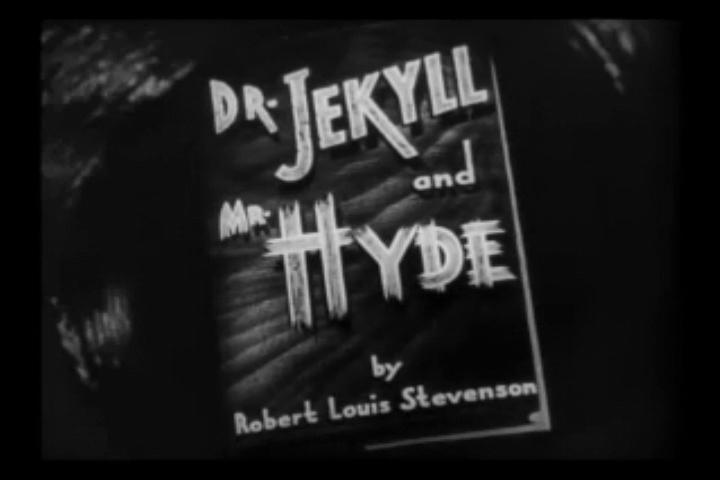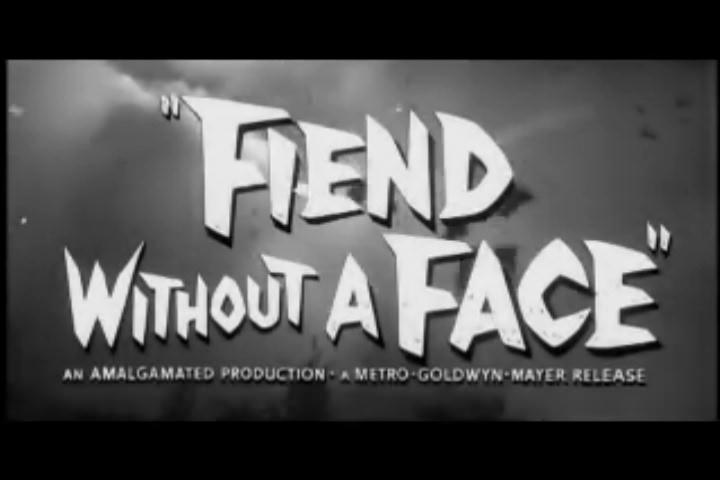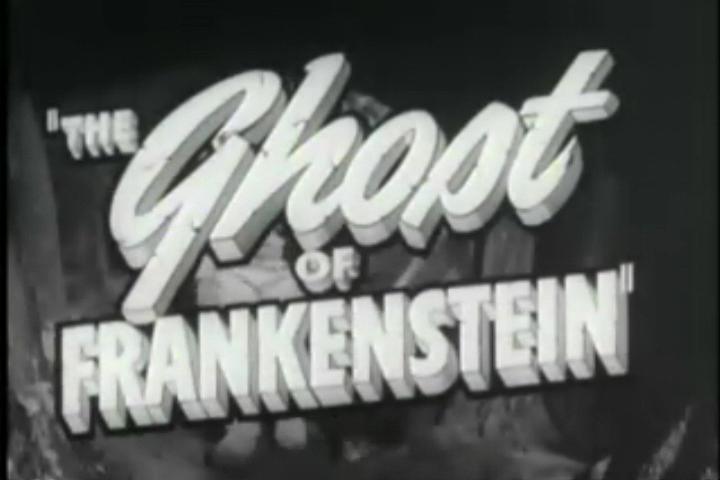 YOU WILL NOT FIND THIS COLLECTION ANYWHERE ELSE OR FOR A LOWER PRICE!!!
WHILE THE OTHERS GIVE YOU 15 TO 20 TRAILERS AND ONLY 1/2 AN HOUR OF CLIPS WE GIVE YOU 62 MOVIE TRAILERS WITH OVER 2 HOURS OF VIDEO ENJOYMENT!!!
BE SURE AND CHECK OUT OUR OTHER MOVIE TRAILERS DVD'S TO ADD TO YOUR COLLECTION.
TOTAL RUNTIME 139 MINUTES. NTSC. DVD. ALL REGION. MENUS FOR EASY PLAY SELECTION.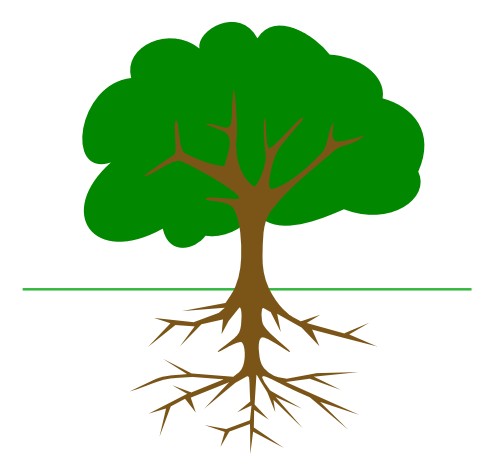 Go Green! !
We believe in trying to be good stewards of the environment and control our use of non-essential plastics and paper usage when it comes to our products. We do not believe in supplying non-essential boxes and plastic cases that add to the consumption of fossil fuels and forest deforestation. We devote our time and resources in giving you the highest quality products at the lowest possible prices.
DISK'S COME WITH NO FRILLS. RETAIL LABELED DISK IN A PAPER SLEEVE WITH ULTIMATE QUALITY CONTENT. THEY WILL PLAY ON ANY HOME DVD PLAYER OR COMPUTER WITH DVD-DRIVE AND MEDIA PLAYER. PLEASE BE AWARE THAT THESE ARE REPRODUCED FROM ORIGINAL ARCHIVED MATERIALS. SOURCE OF MATERIALS ARE OLD AND SOUND AND VIDEO QUALITY MAY NOT BE ON PAR WITH MODERN MOTION PICTURES ETC. PLEASE UNDERSTAND THIS AS PICTURE AND SOUND QUALITY ARE BEYOND OUR CONTROL AND ARE NOT A BASIS FOR ANY RETURN OR EXCHANGE.
We urge you to compare anywhere else. We have the highest quality at the lowest cost.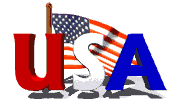 BUY USA - WE ONLY SELL AND SHIP USA!!!
BUY WITH CONFIDENCE FROM A GENUINE USA SELLER!
All original source materials used in the making of this disk have been extensively researched with the copyright office and all materials have been determined to be in the public domain. No copyrights are infringed. If applicable characters are trademarks of their respective owners and are only used for descriptive purposes as allowed by fair use law to describe product being sold. If applicable Seller has no affiliation with any publishers of the original materials nor trademark owners and no affiliation is intended or implied. As we are the sole creators manufacturers and distributors of this product we hold legal copyright to the product and its contents. Products are produced in-house using state of the art duplication techniques and conforms and is in compliance with any and all policies that may apply regarding the sale of media on recordable formats and buyers may not reproduce copy or resell under any circumstances. THE VINTAGE HORROR MOVIE TRAILERS COLLECTION DVD DISK IS COPYRIGHTED 1993-2009.
NO SALES TO DEALERS OR SELLERS.