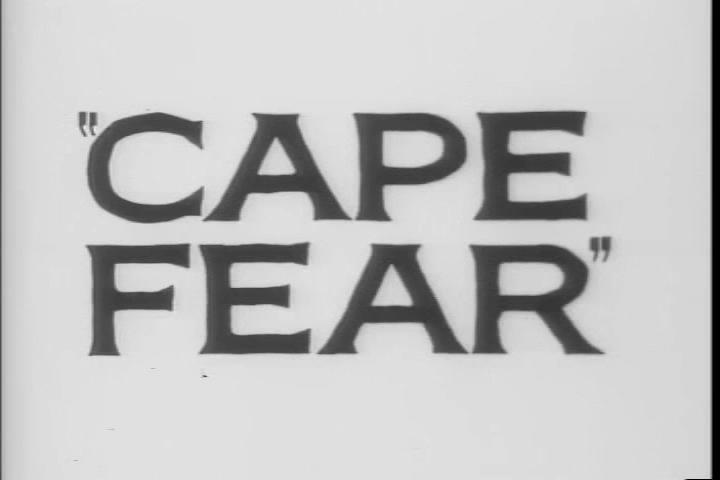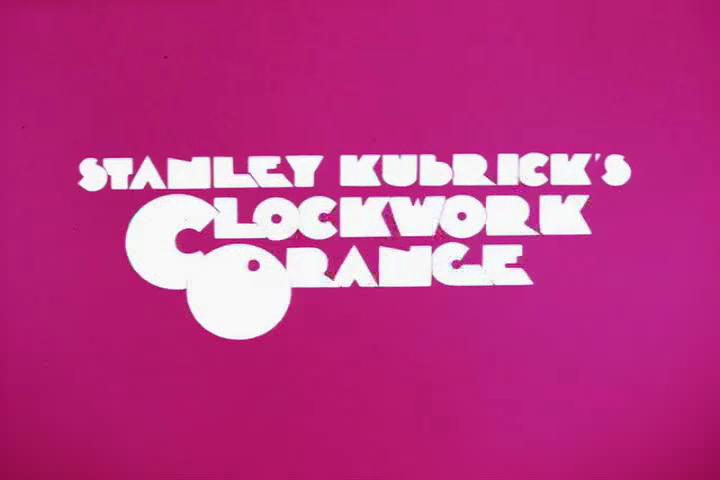 THE VINTAGE MOVIE TRAILERS COLLECTION VOLUME 3 ON DVD!
63 CLASSIC MOVIE TRAILERS ON 1 DVD MOVIE DISK!!!
THIS IS VOLUME 3 OF RARE CLASSIC MOVIE TRAILERS. ALL BROUGHT TOGETHER ON 1 DVD. ALMOST 2 1/2 HOURS OF MOVIE TRAILERS!!!
PLAYABLE ON ANY HOME DVD PLAYER. ALL REGION NTSC.
JUST LOOK AT WHAT THIS COLLECTION HAS TO OFFER!!!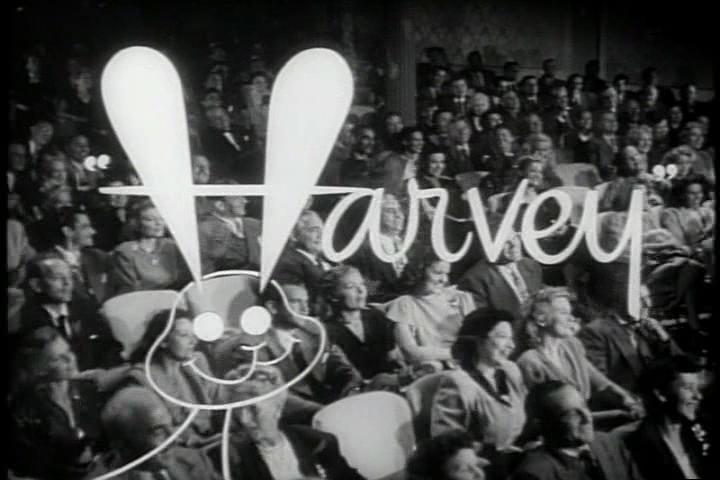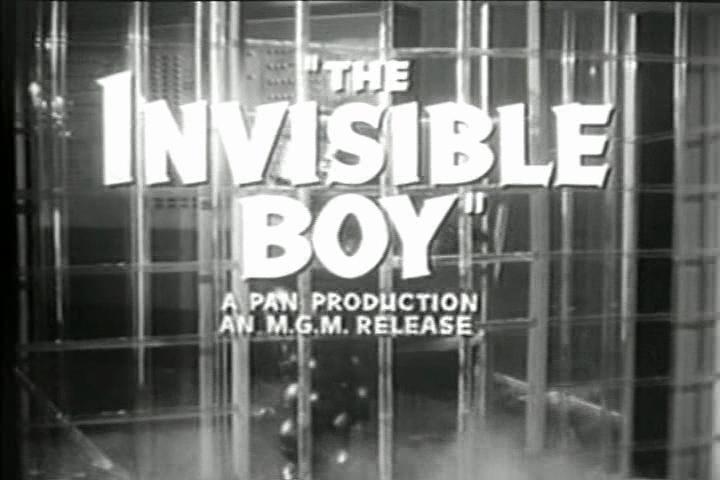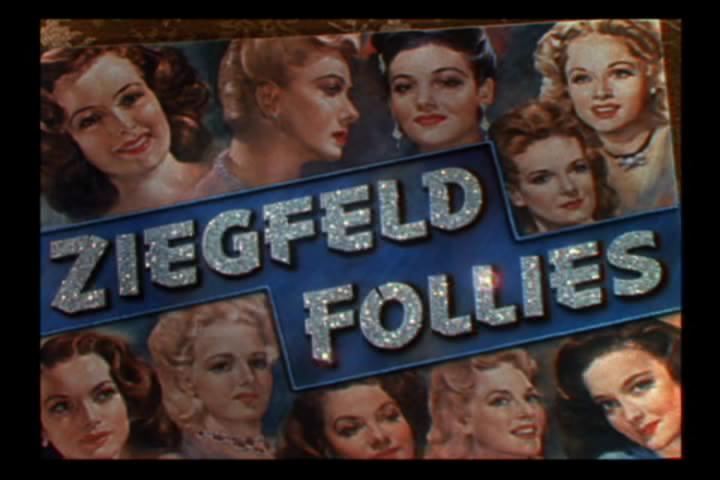 After the Thin Man
Another Thin Man
Arch Of Triumph
Bambi
Blood Of Fu Manchu
Butch Cassidy and the Sundance Kid
Cape Fear
Change Of Habit
Clockwork Orange
Erik The Conqueror
Face Of Fu Manchu
Finders Keepers
Forbidden Planet
Giant Of Metropolis
G-men Vs The Black Dragons
Godfather
Good Bad and the Ugly
Gorath
Guadalcanal Diary
Harvey
His Girl Friday
Indiscretion Of An American Wife
Last House on the Left
Lightning Bolt
Mash
Monty Python Holy Grail
Motorcycle Gang
One-eyed Jacks
Our Man In Havana
Poseidon Adventure
Riders Of The Whistling Pines
Rip Roaring Riley
Satan's Satellites
Secret Agent Fireball
Serpico
Shadow of the Thin Man
Song of the Thin Man
Song Of Bernadette
Spooks Run Wild
Teenage Doll
That Man In Istanbul
The Babysitter
The Big Sleep
The Bostonians
The Thin Man Goes Home
The Thin Man
The Thing from Another World
The Young Lions
Help
The Day The Sky Exploded
The Fighting Marines
The Invisible Boy
The Ipcress File
The Lively Set
The Madmen Of Mandoras
The Mysterians
The Wacky World Of Dr Morgus
Whatever Happened To Baby Jane
When Worlds Collide
Wild Bunch
Wing and a Prayer
You're in the Navy Now
Ziegfeld Follies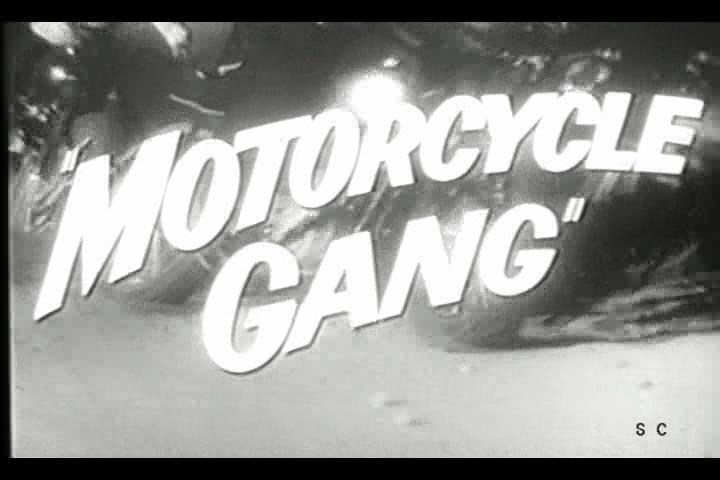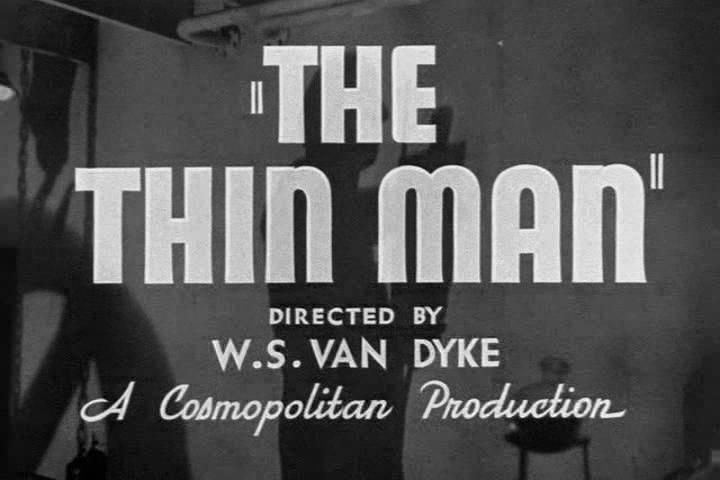 YOU WILL NOT FIND THIS COLLECTION ANYWHERE ELSE OR FOR A LOWER PRICE!!!
WHILE THE OTHERS GIVE YOU 15 TO 20 TRAILERS AND ONLY 1/2 AN HOUR OF CLIPS WE GIVE YOU 63 MOVIE TRAILERS WITH ALMOST 2 1/2 HOURS OF VIDEO ENJOYMENT!!!
BE SURE AND CHECK OUT OUR OTHER MOVIE TRAILERS DVD'S TO ADD TO YOUR COLLECTION.
TOTAL RUNTIME 143 MINUTES. NTSC. DVD. ALL REGION.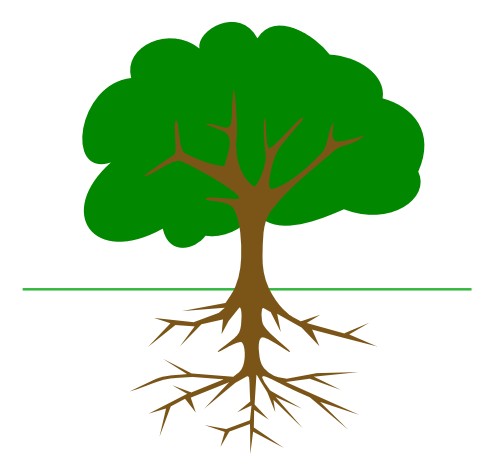 Go Green! !
We believe in trying to be good stewards of the environment and control our use of non-essential plastics and paper usage when it comes to our products. We do not believe in supplying non-essential boxes and plastic cases that add to the consumption of fossil fuels and forest deforestation. We devote our time and resources in giving you the highest quality products at the lowest possible prices.
DISK'S COME WITH NO FRILLS. RETAIL LABELED DISK IN A PAPER SLEEVE WITH ULTIMATE QUALITY CONTENT. THEY WILL PLAY ON ANY HOME DVD PLAYER OR COMPUTER WITH DVD-DRIVE AND MEDIA PLAYER. PLEASE BE AWARE THAT THESE ARE REPRODUCED FROM ORIGINAL ARCHIVED MATERIALS. SOURCE OF MATERIALS ARE OLD AND SOUND AND VIDEO QUALITY MAY NOT BE ON PAR WITH MODERN MOTION PICTURES ETC. PLEASE UNDERSTAND THIS AS PICTURE AND SOUND QUALITY ARE BEYOND OUR CONTROL AND ARE NOT A BASIS FOR ANY RETURN OR EXCHANGE.
We urge you to compare anywhere else. We have the highest quality at the lowest cost.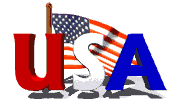 BUY USA - WE ONLY SELL AND SHIP USA!!!
BUY WITH CONFIDENCE FROM A GENUINE USA SELLER!
All original source materials used in the making of this disk have been extensively researched with the copyright office and all materials have been determined to be in the public domain. No copyrights are infringed. If applicable characters are trademarks of their respective owners and are only used for descriptive purposes as allowed by fair use law to describe product being sold. If applicable Seller has no affiliation with any publishers of the original materials nor trademark owners and no affiliation is intended or implied. As we are the sole creators manufacturers and distributors of this product we hold legal copyright to the product and its contents. Products are produced in-house using state of the art duplication techniques and conforms and is in compliance with any and all policies that may apply regarding the sale of media on recordable formats and buyers may not reproduce copy or resell under any circumstances. THE VINTAGE MOVIE TRAILERS COLLECTION DVD DISK IS COPYRIGHTED 1993-2009.
NO SALES TO DEALERS OR SELLERS.