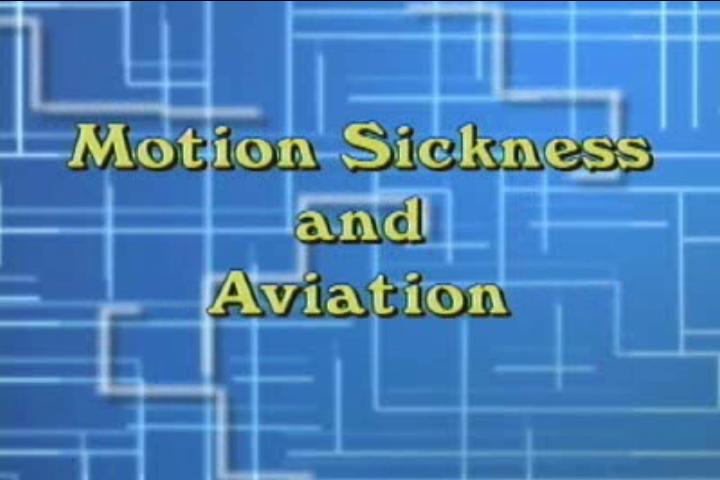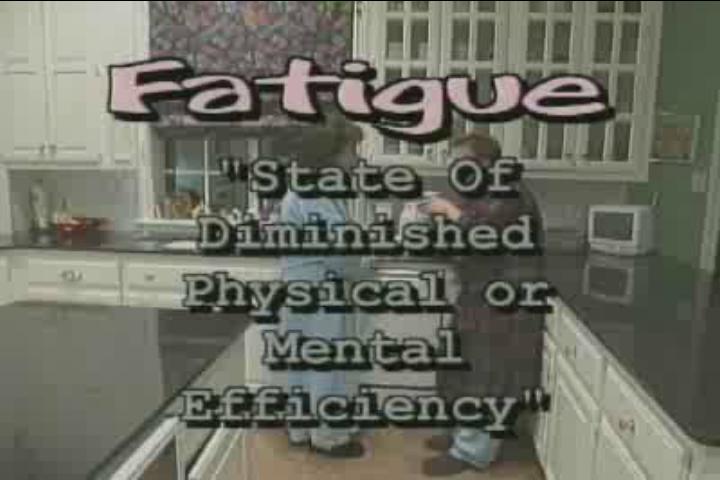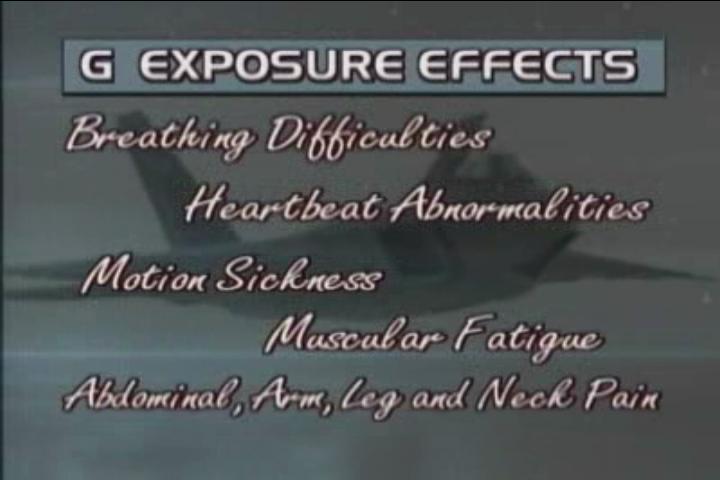 THE ULTIMATE OFFICIAL AVIATION HEALTH VIDEO COLLECTION ON DVD!
18 AVIATION HEALTH AND SAFETY VIDEOS ON 2 DVD MOVIE DISKS!
THIS IS THE ULTIMATE AVIATION HEALTH COLLECTION. ALL BROUGHT TOGETHER ON 2 DVD'S. OVER 4 HOURS!
PLAYABLE ON ANY HOME DVD PLAYER. ALL REGION NTSC.
These Physiology of Flight Videos were originally produced by the Federal Aviation Administration for the purpose of educating pilots and aircrew an health and safety issues. The videos are not just for pilots though as this is a must have for anyone who wants to learn how aviation and health issues are very important.
JUST LOOK AT WHAT THIS COLLECTION HAS TO OFFER!!!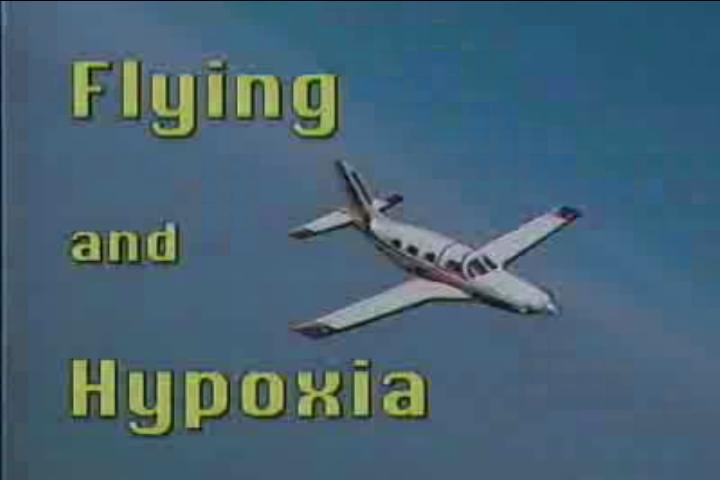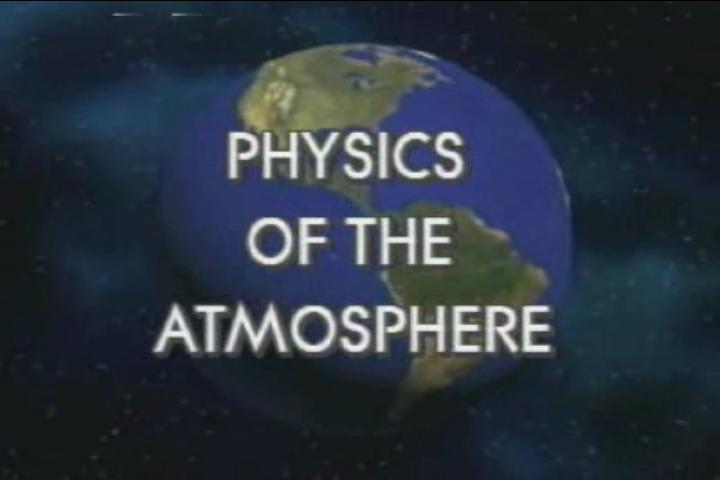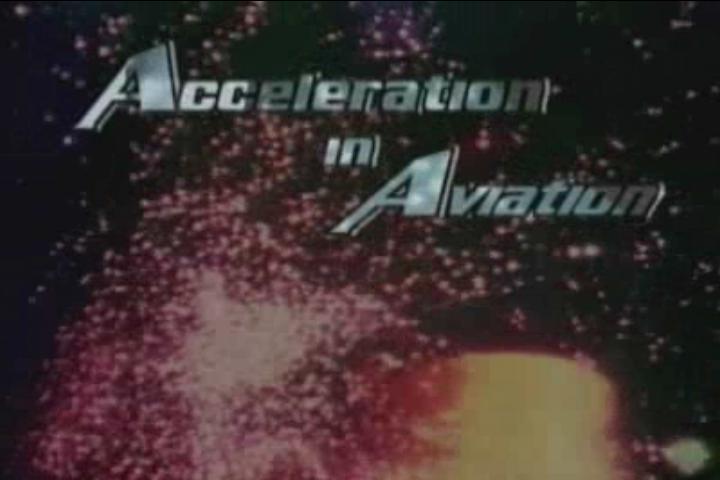 Acceleration in Aviation
Altitude Induced Decompression Sickness
Fatigue in Aviation
Fit for Flight
Flying & Hypoxia
Heat Exposure in Aviation
Hyperventilation: When Flying Takes Your Breath Away
Motion Sickness and Aviation
Noise and Vibration in Aviation
Physics of the Atmosphere
Respiration and Circulation
Self-Imposed Stress and Aviation
Spatial Disorientation Part 1
Spatial Disorientation Part 2
The Ups & Downs of Cabin Pressurization
Trapped Gas
Understanding Aviation Oxygen Equipment
Vision in Aviation - To See or Not To See

YOU WILL NOT FIND THIS COLLECTION ANYWHERE ELSE OR FOR A LOWER PRICE!!!
OVER 4 HOURS OF VIDEO ENJOYMENT!
TOTAL RUNTIME 241 MINUTES. NTSC. DVD. ALL REGION. WITH MENU FOR EASY NAVIGATION.
THIS IS A 2 DVD VIDEO DISK SET TITLED THE ULTIMATE AVIATION HEALTH COLLECTION AS DESCRIBED ABOVE. THE DISK IS VIEWABLE ON YOUR HOME DVD PLAYER OR COMPUTER USING YOUR STANDARD WINDOWS OR MAC SOFTWARE FOR VIEWING DVD MOVIE VIDEOS.
THIS IS A DVD TO THE HIGHEST QUALITY. DISK'S COME WITH NO FRILLS. THEY'RE JUST A SET OF PLAIN DISK IN A PAPER SLEEVE WITH ULTIMATE QUALITY CONTENT. THEY WILL PLAY ON EQUIPMENT AS STATED ABOVE. PLEASE BE AWARE THAT THESE ARE REPRODUCED FROM ORIGINAL ARCHIVED MATERIALS. SOURCE OF MATERIALS ARE OLD AND SOUND AND VIDEO QUALITY MAY NOT BE ON PAR WITH MODERN MOTION PICTURES ETC. PLEASE UNDERSTAND THIS AS PICTURE AND SOUND QUALITY ARE BEYOND OUR CONTROL AND ARE NOT A BASIS FOR ANY RETURN OR EXCHANGE.
All original source materials used in the making of this disk have been extensively researched with the copyright office and all materials have been determined to be in the public domain. No copyrights are infringed. If applicable characters are trademarks of their respective owners and are only used for descriptive purposes as allowed by fair use law to describe product being sold. If applicable Seller has no affiliation with any publishers of the original materials nor trademark owners and no affiliation is intended or implied. As we are the sole creators manufacturers and distributors of this product we hold legal copyright to the product and its contents. Products are produced in-house using state of the art duplication techniques and conforms and is in compliance with any and all policies that may apply regarding the sale of media on recordable formats and buyers may not reproduce copy or resell under any circumstances. NO SALES TO DEALERS OR SELLERS. The Ultimate AVIATION HEALTH COLLECTION DVD is copyright 1995-2009