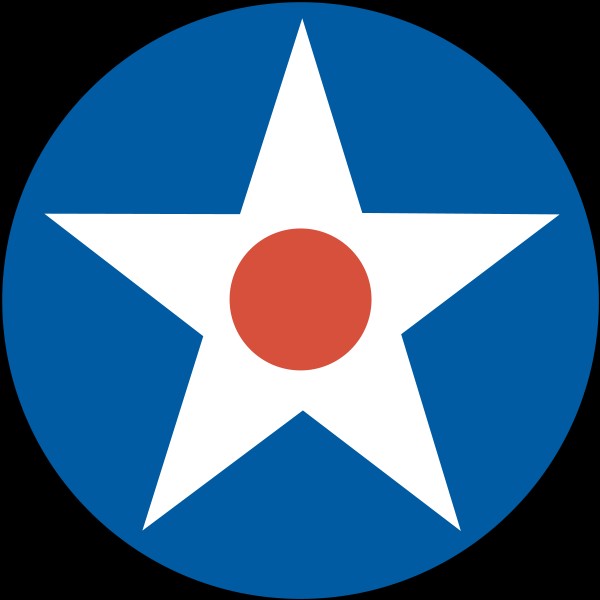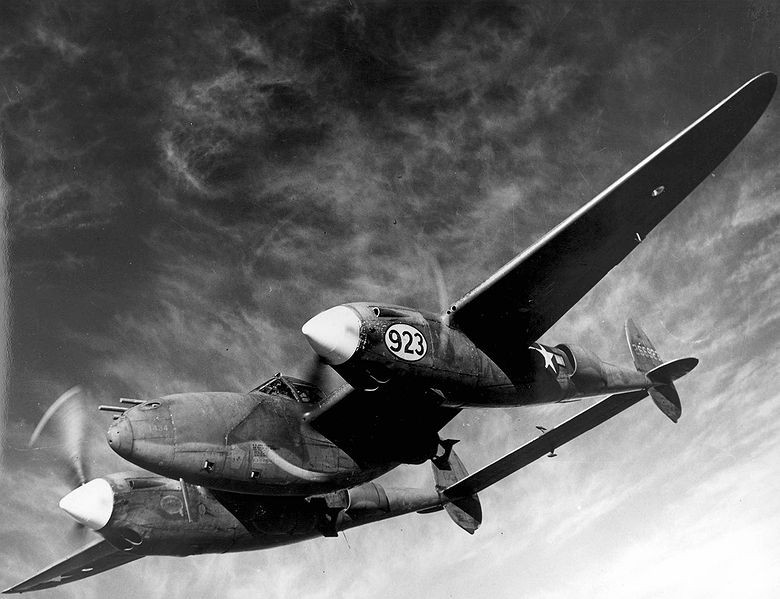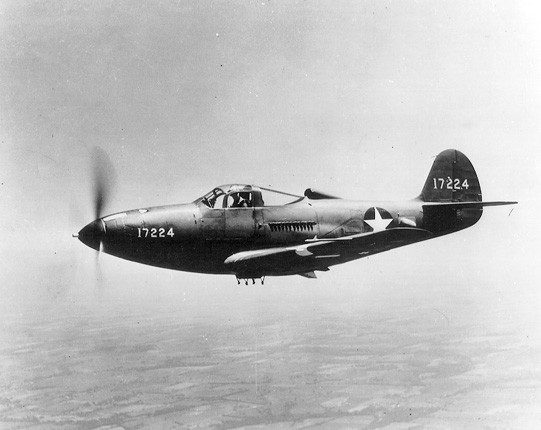 THE ULTIMATE VINTAGE US ARMY CORPS WW2 FIGHTER FLIGHT TRAINING COLLECTION ON DVD!

5

HISTORIC CLASSIC FLIGHT TRAINING VIDEOS ON 1 DVD MOVIE DISK!!!

THIS IS THE ULTIMATE WW2 FIGHTER PLANE TRAINING COLLECTION. ALL BROUGHT TOGETHER ON 1 DVD. OVER 3 HOURS OF VINTAGE FLIGHT TRAINING!!!

PLAYABLE ON ANY HOME DVD PLAYER. ALL REGION NTSC.

The United States Army Air Corps (USAAC) was the predecessor of the U.S. Army Air Forces (USAAF) from 1926-41 which in turn was the forerunner of today's U.S. Air Force (USAF) established in 1947. Although abolished as an organization in 1941 it existed as a branch subordinate to the USAAF from 1941-47.

The Air Corps was created from the Air Service in 1926 largely as a compromise between advocates of a separate air arm and those of the command structure of the United States Army who viewed the aviation arm as an auxiliary branch to support the ground forces. Members worked to promote the concept of airpower between 1926 and 1941 but as a branch of the Army similar to the Signal Corps or Quartermaster Corps its primary purpose within that period remained support of ground forces rather than independent operations. Today the Army maintains an Aviation Branch as a subordinate element fulfilling some roles of ground force support although it is unrelated to the original USAAC.

These flight training videos were produced by the Air Corps to help in the familiarization and training of personnel in World War 2.

JUST LOOK AT WHAT THIS COLLECTION HAS TO OFFER!!!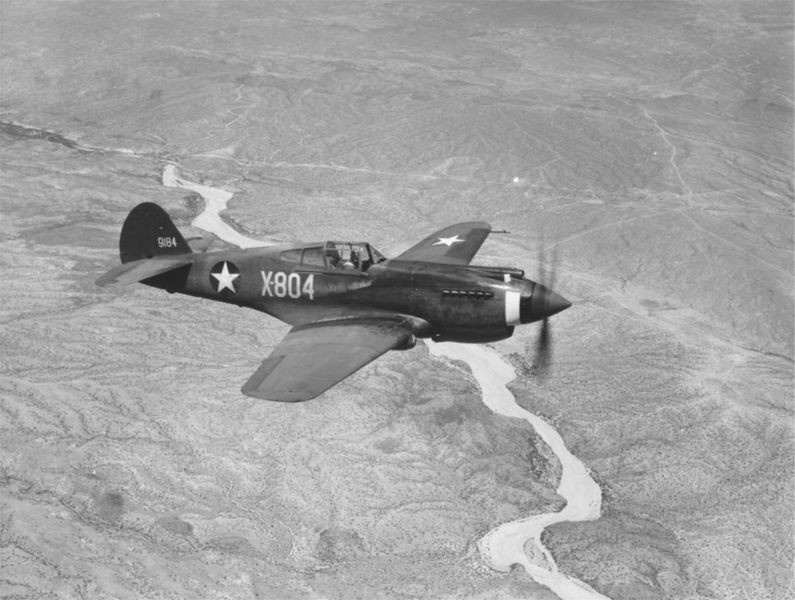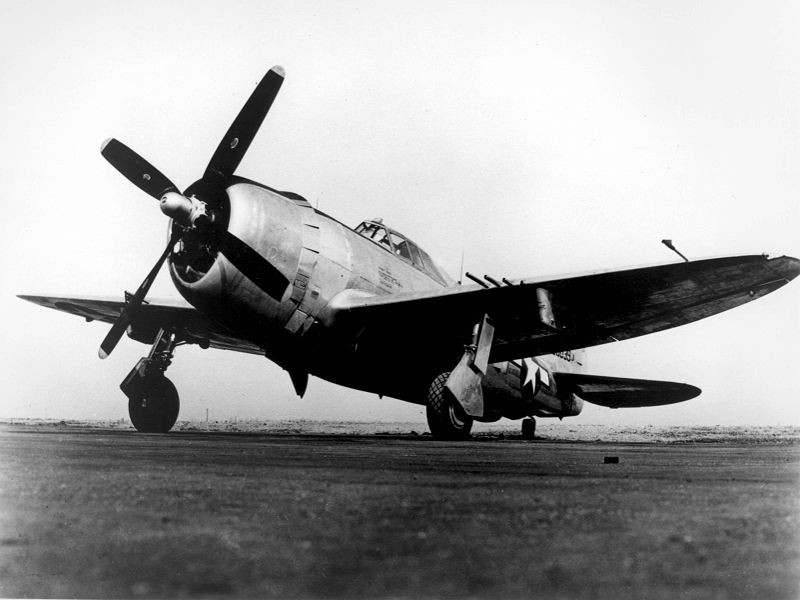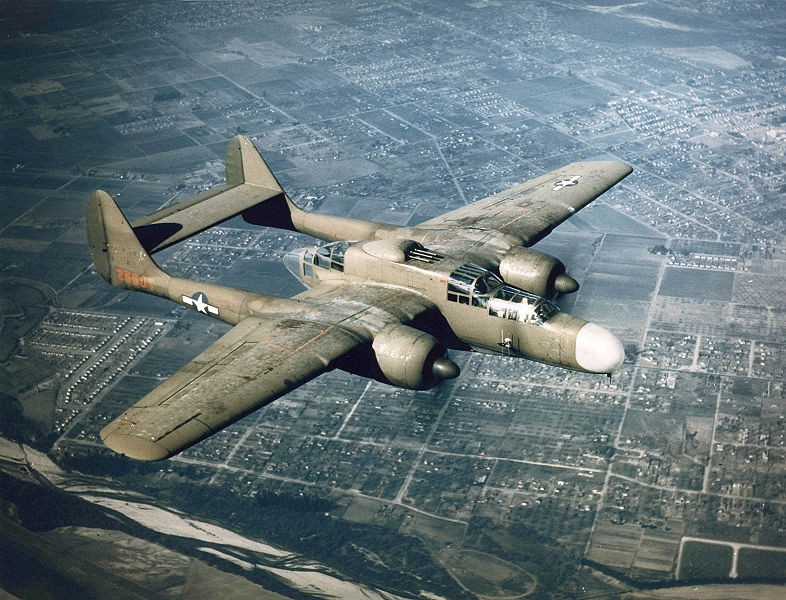 The Lockheed P-38

Lightning was a World War II American fighter aircraft. Developed to a United States Army Air Corps requirement the P-38 had distinctive twin booms and a single central nacelle containing the cockpit and armament. The aircraft was used in a number of different roles including dive bombing level bombing ground strafing photo reconnaissance missions and extensively as a long-range escort fighter when equipped with droppable fuel tanks under its wings. The P-38 was used most extensively and successfully in the Pacific Theater of Operations and the China-Burma-India Theater of Operations where it was flown by the American pilots with the highest number of aerial victories to this date. America's top ace Richard Bong earned 40 victories (in a Lightning he called Marge) and Thomas McGuire (in Pudgy) scored 38. In the South West Pacific theater it was a primary long-range fighter of United States Army Air Forces until the appearance of large numbers of P-51D Mustangs toward the end of the war. The P-38 was the only American fighter aircraft in active production throughout the duration of American involvement in the war from Pearl Harbor to VJ Day. Total Runtime Appx. 34 minutes.

The Bell P-39 Airacobra was one of the principal American fighter aircraft in service at the start of World War II. Although its mid-engine placement was innovative the P-39 design was handicapped by the lack of an efficient turbo-supercharger limiting it to low-altitude work although the type was used with great success by the Soviet Air Force. In the P-39 Soviet pilots scored the highest number of individual kills attributed to any U.S. fighter type. Together with the derivative P-63 Kingcobra these aircraft would be the most successful mass-produced fixed-wing aircraft manufactured by Bell. Total Runtime Appx. 36 minutes.

The Curtiss P-40 was an American single-engine single-seat all-metal fighter and ground attack aircraft that first flew in 1938. It was used by the air forces of 28 nations including those of most Allied powers during World War II and remained in front line service until the end of the war. By November 1944 when production of the P-40 ceased 13738 had been built. The P-40 design was a modification of the previous Curtiss P-36; this reduced development time and enabled a rapid entry into production and operational service. Warhawk was the name the United States Army Air Corps adopted for all models making it the official name in the United States for all P-40s. The British Commonwealth and Soviet air forces used the name Tomahawk for models equivalent to the P-40B and P-40C and the name Kittyhawk for models equivalent to the P-40D and all later variants. Total Runtime Appx. 32 minutes.

The Republic P-47 Thunderbolt also known as the Jug was the largest single-engined fighter of its day and a vast improvement over the Curtiss P-40 Warhawk its predecessor. It was one of the main United States Army Air Force (USAAF) fighters of World War II and also served with other Allied air forces. The P-47 was effective in air combat but proved especially adept at ground attack. It had eight .50-caliber machine guns four per wing. When fully loaded the P-47 could weigh up to eight tons. A modern-day counterpart in that role the A-10 Thunderbolt II takes its name from the P-47. Total Runtime Appx. 57 minutes.

The Northrop P-61 Black Widow was an all-metal twin-engine twin-boom monoplane night fighter and night intruder aircraft flown by the United States Army Air Forces during World War II. It was the first aircraft designed specifically as a radar-equipped night fighter to be used operationally. Total Runtime Appx. 27 minutes.
YOU WILL NOT FIND THIS COLLECTION ANYWHERE ELSE OR FOR A LOWER PRICE!!!
OVER 3 HOURS OF VIDEO ENJOYMENT!
TOTAL RUNTIME 186 MINUTES. NTSC. DVD. ALL REGION. WITH MENU FOR EASY NAVIGATION.
THIS IS A 1 DVD VIDEO DISK TITLED THE ULTIMATE WW2 FLIGHT TRAINING COLLECTION AS DESCRIBED ABOVE. THE DISK IS VIEWABLE ON YOUR HOME DVD PLAYER OR COMPUTER USING YOUR STANDARD WINDOWS OR MAC SOFTWARE FOR VIEWING DVD MOVIE VIDEOS.
THIS IS A DVD TO THE HIGHEST QUALITY. DISK'S COME WITH NO FRILLS. THEY'RE JUST A SET OF PLAIN DISK IN A PAPER SLEEVE WITH ULTIMATE QUALITY CONTENT. THEY WILL PLAY ON EQUIPMENT AS STATED ABOVE. PLEASE BE AWARE THAT THESE ARE REPRODUCED FROM ORIGINAL ARCHIVED MATERIALS. SOURCE OF MATERIALS ARE OLD AND SOUND AND VIDEO QUALITY MAY NOT BE ON PAR WITH MODERN MOTION PICTURES ETC. PLEASE UNDERSTAND THIS AS PICTURE AND SOUND QUALITY ARE BEYOND OUR CONTROL AND ARE NOT A BASIS FOR ANY RETURN OR EXCHANGE.
All underlying material is in the public domain. No copyrights are infringed. The ULTIMATE WW2 FLIGHT TRAINING COLLECTION DVD DISK is copyright 1997-2008 WWW.EVERYTHING4LESSSTORE.COM and may not be reproduced copied or resold under any circumstances. We are the producers manufacturers and sole distributors of this disk.