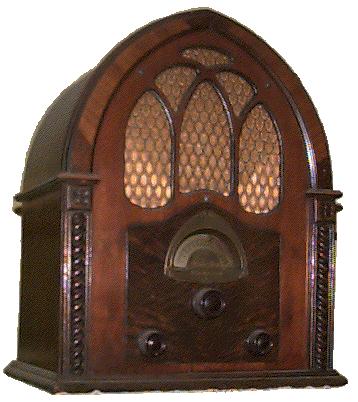 All your old time favorite Old Time Radio WESTERN shows AND MORE from yesteryear. THIS IS ABSOLUTELY THE LARGEST AND BEST COLLECTION OF THE LONE RANGER OLD TIME RADIO SHOWS EVER ASSEMBLED. 1,739 shows. All for 1 low price. Packed on 2 DVD-ROM disks for maximum value.
THIS IS OUR COLLECTION OF THE LONE RANGER. The Lone Ranger is an American, long-running, old-time radio and early television show created by George W. Trendle (with considerable input from station staff members), and developed by writer Fran Striker.

The titular character is a masked Texas Ranger in the American Old West, who gallops about righting injustices, usually with the aid of a clever and laconic American Indian sidekick called Tonto, and his horse Silver. He would famously say Hi-yo Silver, away to get the horse to gallop.

On the radio and TV-series, the usual opening announcement was:
"A fiery horse with the speed of light, a cloud of dust, and a hearty 'Hi-ho Silver away' The Lone Ranger"

In later episodes the opening narration ended with the catch phrase Return with us now to those thrilling days of yesteryear.... The Lone Ranger Rides Again Episodes usually ended with one of the characters lamenting the fact that they never found out the hero's name (Who was that masked man?), only to be told, Why, he's the Lone Ranger as he and Tonto ride away.
YOU WILL NOT FIND THIS COLLECTION ANYWHERE ELSE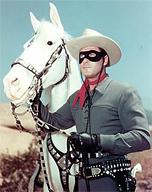 INTRODUCE YOUR FAMILY AND FRIENDS TO THE AMAZING, STIMULATING AND HIGHLY ENTERTAINING WORLD OF OLD TIME RADIO.
SO WHAT ARE YOU WAITING FOR? 
PLEASE COMPARE ANYWHERE 
NO ONE OFFERS THIS MUCH  FOR THIS LOW PRICE
1,739 EPISODES
THE OLD TIME RADIO LONE RANGER
 ALL FOR 1 LOW PRICE
These are all in the MP3 format that can be played on any WINDOWS 98/XP/VISTA/7 COMPUTER equipped with a DVD-ROM DRIVE.
AS AND ADDED BONUS WE ARE ALSO INCLUDING A FREE MP3 TO WAV CONVERTER SOFTWARE PROGRAM THAT YOU CAN USE TO CONVERT AND THEN BURN ONTO CD'S FOR YOUR CAR OR HOME STEREO
Windows System Requirements: * Intel Pentium Processor * Windows 98SE/Me/2000/XP/VISTA/7* 32MB RAM * DVD-DRIVE
MAC System Requirements: * MAC OS X v.10.2.8 or ABOVE * 32MB RAM * DVD-DRIVE
MATERIALS ARE IN MP3 FORMAT AND WILL PLAY ON A COMPUTER WITH THE SYSTEM REQUIREMENTS AS STATED ABOVE. THESE WILL NOT PLAY IN STANDARD CD PLAYERS.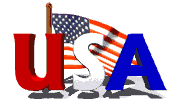 SUPPORT AMERICAN SMALL BUSINESS
BUY USA - WE ONLY SELL AND SHIP USA AND YOU SHOULD ONLY BUY USA TOO
BUY WITH CONFIDENCE FROM A GENUINE USA SELLER
WE SHIP FIRST CLASS USPS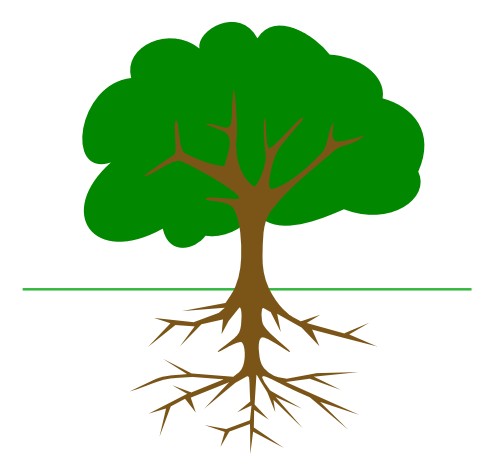 Go Green! We believe in trying to be good stewards of the environment and control our use of non-essential plastics and paper usage when it comes to our products. We do not believe in supplying non-essential boxes and plastic cases that add to the consumption of fossil fuels and forest deforestation. We devote our time and resources in giving you the highest quality products at the lowest possible prices.
Disks come no frills in paper sleeve with retail labeling. We ship USPS First Class Mail usually within 24 hours of cleared payment in Padded Envelopes for Maximum Protection with Delivery Confirmation and Tracking. We ship everyday except Sundays and Holidays.
OUR GOAL IS
1st class customer support and fast delivery
All material has been extensively researched with the copyright office and all materials have been determined to be in the public domain. No copyrights are infringed. If applicable, characters are trademarks of their respective owners and are only used for descriptive purposes as allowed by fair use law to describe product being sold. Seller has no affiliation with any publishers of the original materials nor trademark owners and no affiliation is intended or implied. DISK is copyright 1993-2012 and may not be reproduced, copied or resold under any circumstances. NO SALES TO DEALERS OR SELLERS.