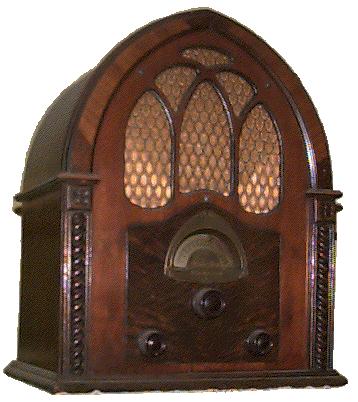 All your old time favorite Old Time Radio CRIME AND DETECTIVE SERIES shows AND MORE from yesteryear. THIS IS ABSOLUTELY THE LARGEST AND BEST COLLECTION OF YOURS TRULY, JOHNNY DOLLAR EVER ASSEMBLED. 732 shows. All for 1 low price. Packed on 1 DVD disk for maximum value.
Yours Truly, Johnny Dollar was a radio drama about a freelance insurance investigator with the action-packed expense account. The show aired on CBS Radio from February 11, 1949 to September 30, 1962. There were 811 episodes in the 12-year run, and over 720 still exist today. As originally conceived, Johnny Dollar was a smart, tough, wisecracking detective who tossed silver-dollar tips to waiters and bellhops. Dick Powell starred in the audition show, recorded in 1948, but withdrew from the role in favor of other projects. The role went instead to Charles Russell. With the first three actors to play Johnny Dollar -- radio actor Russell and movie tough-guy actors Edmond O'Brien and John Lund -- there was little to distinguish Johnny Dollar from other detective series at the time (Richard Diamond, Philip Marlowe and Sam Spade). While always a friend of the police, Johnny wasn't necessarily a stickler for the strictest interpretation of the law. He was willing to let some things slide to satisfy his own sense of justice, as long as the interests of his employer were also protected. The series ended in September 1954.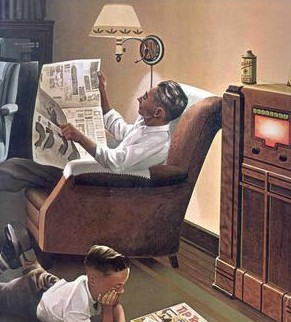 YOU WILL NOT FIND THIS COLLECTION ANYWHERE ELSE FOR THIS LOW PRICE
INTRODUCE YOUR FAMILY AND FRIENDS TO THE AMAZING, STIMULATING AND HIGHLY ENTERTAINING WORLD OF OLD TIME RADIO.
SO WHAT ARE YOU WAITING FOR? 
PLEASE COMPARE ANYWHERE 
NO ONE OFFERS THIS MUCH  FOR THIS LOW PRICE
732 SHOWS
THE OLD TIME RADIO CRIME AND DETECTIVE
 YOURS TRULY, JOHNNY DOLLAR
 ALL FOR 1 LOW PRICE
These are all in the MP3 format that can be played on any WINDOWS 98/XP/VISTA/7 COMPUTER equipped with a DVD-ROM DRIVE.
AS AND ADDED BONUS WE ARE ALSO INCLUDING A FREE MP3 TO WAV CONVERTER SOFTWARE PROGRAM THAT YOU CAN USE TO CONVERT AND THEN BURN ONTO CD'S FOR YOUR CAR OR HOME STEREO
Windows System Requirements: * Intel Pentium Processor * Windows 98SE/Me/2000/XP/VISTA/7* 32MB RAM * DVD-DRIVE
MAC System Requirements: * MAC OS X v.10.2.8 or ABOVE * 32MB RAM * DVD-DRIVE
MATERIALS ARE IN MP3 FORMAT AND WILL PLAY ON A COMPUTER WITH THE SYSTEM REQUIREMENTS AS STATED ABOVE. THESE WILL NOT PLAY IN STANDARD CD PLAYERS.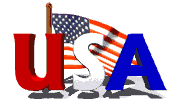 SUPPORT AMERICAN SMALL BUSINESS
BUY USA - WE ONLY SELL AND SHIP USA AND YOU SHOULD ONLY BUY USA TOO
BUY WITH CONFIDENCE FROM A GENUINE USA SELLER
WE SHIP FIRST CLASS USPS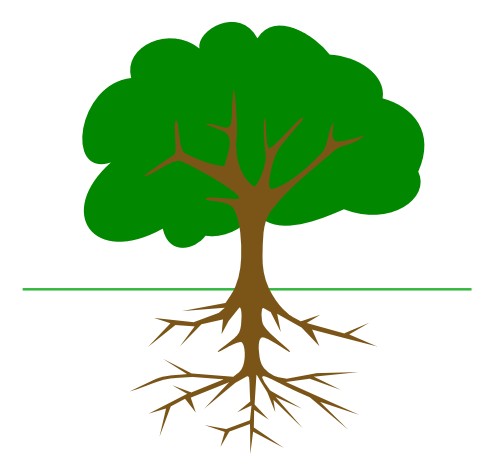 Go Green! We believe in trying to be good stewards of the environment and control our use of non-essential plastics and paper usage when it comes to our products. We do not believe in supplying non-essential boxes and plastic cases that add to the consumption of fossil fuels and forest deforestation. We devote our time and resources in giving you the highest quality products at the lowest possible prices.
Disks come no frills in paper sleeve with retail labeling. We ship USPS First Class Mail usually within 24 hours of cleared payment in Padded Envelopes for Maximum Protection with Delivery Confirmation and Tracking. We ship everyday except Sundays and Holidays.
OUR GOAL IS
1st class customer support and fast delivery
All material has been extensively researched with the copyright office and all materials have been determined to be in the public domain. No copyrights are infringed. If applicable, characters are trademarks of their respective owners and are only used for descriptive purposes as allowed by fair use law to describe product being sold. Seller has no affiliation with any publishers of the original materials nor trademark owners and no affiliation is intended or implied. DISK is copyright 1993-2012 and may not be reproduced, copied or resold under any circumstances. NO SALES TO DEALERS OR SELLERS.