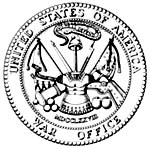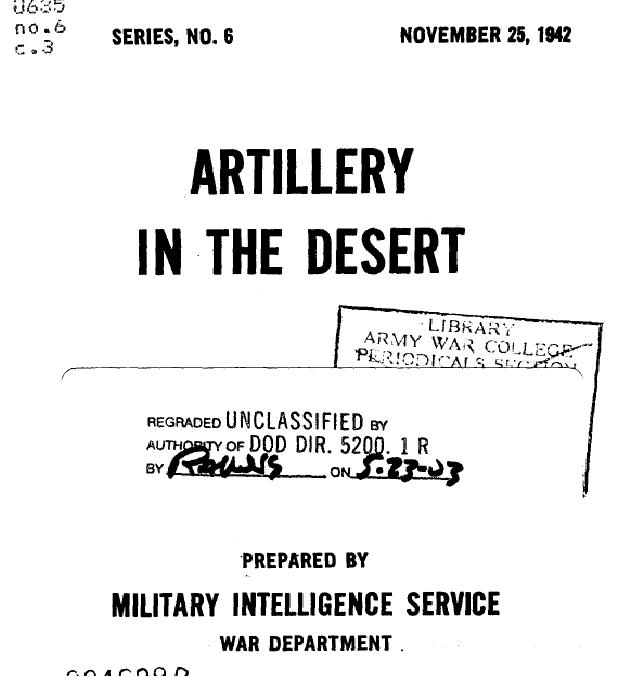 THE ULTIMATE OFFICIAL WORLD WAR 2 U.S. WAR DEPARTMENT MILITARY INTELLIGENCE SERVICE SPECIAL SERIES PUBLICATIONS COLLECTION!
35 WW2 PUBLICATIONS ON 1 CD-ROM.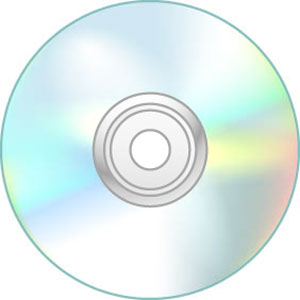 The publications of the MILITARY INTELLIGENCE SERVICE Special Series in WW2 were for the purpose of providing officers with reasonably confirmed information from official and other reliable sources. Nondivisional units were supplied with copies on a basis similar to the approved distribution for divisional commands.
ALL PUBLICATIONS IN EASY TO USE PDF FORMAT.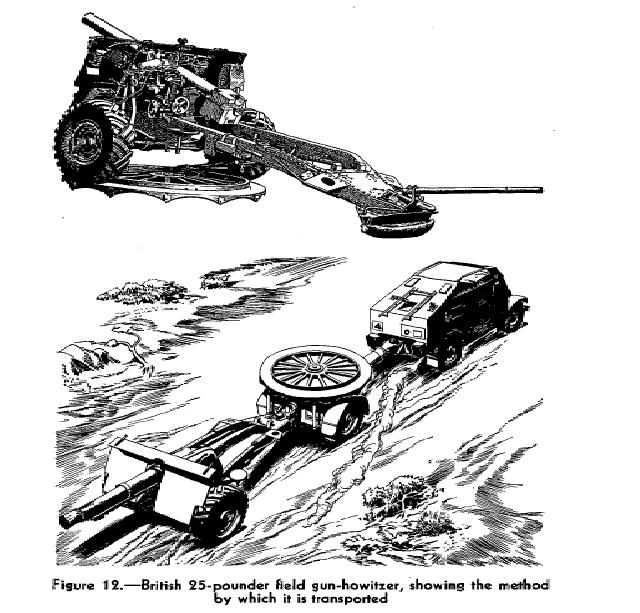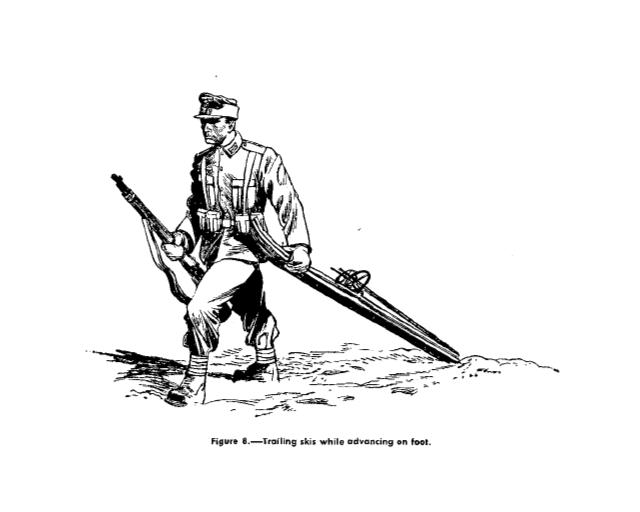 THE MOST SOUGHT AFTER RARE VINTAGE WORLD WAR 2 SPECIAL SERIES PUBLICATIONS ARE INCLUDED IN THIS COLLECTION!
THE MOST COMPLETE COLLECTION SOLD!
SOME VERY RARE AND HARD TO FIND ITEMS INCLUDED HERE!
STOP SPENDING YOUR MONEY ON INDIVIDUAL MANUALS. WE URGE YOU TO COMPARE ANYWHERE!
SOME OF THESE MANUALS ARE SELLING FOR $9.99 AND UP EACH!!!
BEFORE YOU BUY FROM ANOTHER SELLER ASK FOR THE MANUAL NUMBER THEY ARE SELLING. WE ARE SURE YOU WILL FIND IT HERE! AT A LOT LESS!
DO NOT CONFUSE THIS WITH SIMILAR PRODUCTS BEING SOLD. WE DO NOT INFLATE THE MANUAL COUNT WITH A LOT OF DUPLICATES.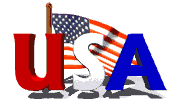 WE ONLY SELL AND SHIP USA!!!
BUY WITH CONFIDENCE FROM A GENUINE USA SELLER!
THIS IS THE LARGEST COLLECTION FOR SALE!!!
Here's the list of the PUBLICATIONS on the DISK.
British Commandos Special Series No. 1
The German Armored Army Special Series No. 2
The German Motorized Infantry Regiment Special Series No. 4
Artillery in the Desert Special Series No. 6
Enemy Air-Borne Forces Special Series No. 7
German Tactical Doctrine Special Series, No. 8
The German Squad in Combat Special Series, No. 9
German Antiaircraft Artillery Special Series No. 10
Morale-Building Activities in Foreign Armies Special Series No. 11
German Military Abbreviations Special Series No. 12
British Military Terminology Special Series No. 13
German Infantry Weapons Special Series No. 14
German Doctrine of the Stabilized Front Special Series No. 17
German Winter Warfare Special Series No. 18
Japanese Infantry Weapons Special Series No. 19
German Ski Training and Tactics Special Series No. 20
German Mountain Warfare Special Series No. 21
Company Officer's Handbook of the German Army Special Series No. 22
Index to Intelligence Publications Special Series No. 23
Japanese Field Artillery Special Series No. 25
Japanese Tanks and Tank Tactics Special Series No. 26
Soldier's Guide to the Japanese Army Special Series No. 27
Japanese Defense Against Amphibious Operations Special Series No. 29
Guide to Maps of the Far East Special Series No. 31
Japanese Tank and Antitank Warfare Special Series No. 34


DA Pam 672-1 Unit Citation and Campaign Participation Credit Register
Employment of German antitank regiment on non-tank missions Information Bulletins No. 4
German Armored Assualt Artillery Information Bulletin No. 2
German Methods of Warfare in the Libyan Desert Information Bulletin No. 20
Japanese Ground and Air Forces Information Bulletin No. 14
Notes on Japanese Warfare Information Bulletin No. 10
Removal of Wounded from Tanks Information Bulletin No. 17
The Battle of the Aleutians A Graphic History 1942-1943
The German Armored Division Information Bulletin No. 18
The German Rifle Company For Study and Translation Information Bulletin No. 15
GET ALL OF THESE FOR 1 LOW PRICE!

THERE ARE 35 RARE VINTAGE WORLD WAR 2 U.S. WAR DEPARTMENT SPECIAL SERIES PUBLICATIONS!

HUNDREDS AND HUNDREDS OF PAGES OF MATERIALS!

THIS WON'T LAST LONG SO BUY IT NOW. QUIT SPENDING MONEY ON INDIVIDUAL ITEMS AND GET EM ALL!!!

THIS IS THE ONLY COLLECTION OF IT'S KIND. HERE EXCLUSIVELY!!!

ABSOLUTELY NO SALES TO DEALERS OR SELLERS

Windows System Requirements: * Intel Pentium Processor * Windows 98SE/Me/2000/XP * 32MB RAM * CD-DRIVE   

MAC System Requirements: * MAC OS X v.10.2.8 or 10.3 * 32MB RAM * CD-DRIVE

DISK or DISKS COME NO FRILLS. THEY'RE JUST A SET OF PLAIN DISK OR DISKS IN A PAPER SLEEVE WITH ULTIMATE QUALITY CONTENT. THEY WILL PLAY ON A COMPUTER WITH THE SYSTEM REQUIREMENTS AS STATED ABOVE. ALL MATERIALS ARE IN A DIGITIZED FORMAT. YOU ARE NOT RECEIVING PHYSICAL PAPER COPIES.

We urge you to compare anywhere else. We have the highest quality at the lowest cost. Disks come no frills in paper sleeve. We ship USPS First Class Mail usually within 24 hours of cleared payment in Padded Envelopes for Maximum Protection.

All material has been extensively researched with the copyright office and all materials have been determined to be in the public domain. No copyrights are infringed. If applicable, characters are trademarks of their respective owners and are only used for descriptive purposes as allowed by fair use law to describe product being sold. Seller has no affiliation with any publishers of the original materials nor trademark owners and no affiliation is intended or implied. The Ultimate US ARMY WW2 SPECIAL PUBLICATIONS DISK SET is copyright 1993-2007 and may not be reproduced, copied or resold under any circumstances.