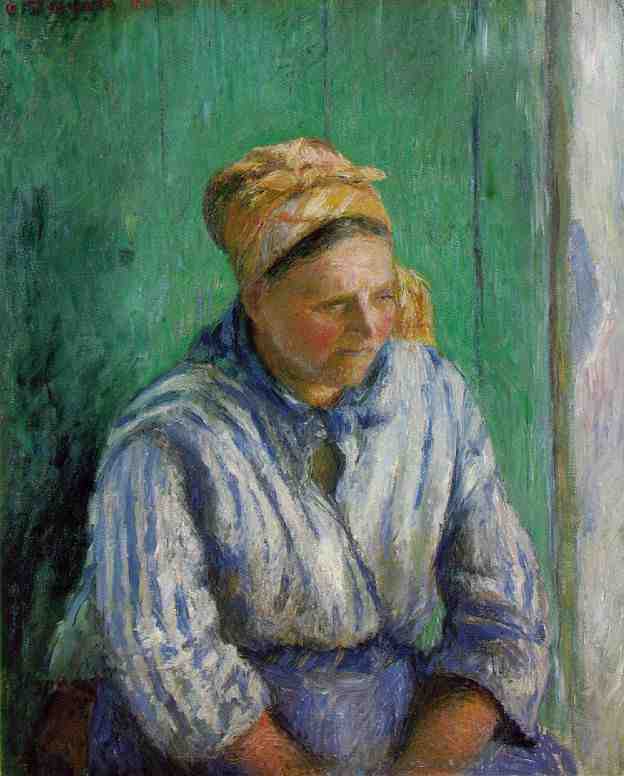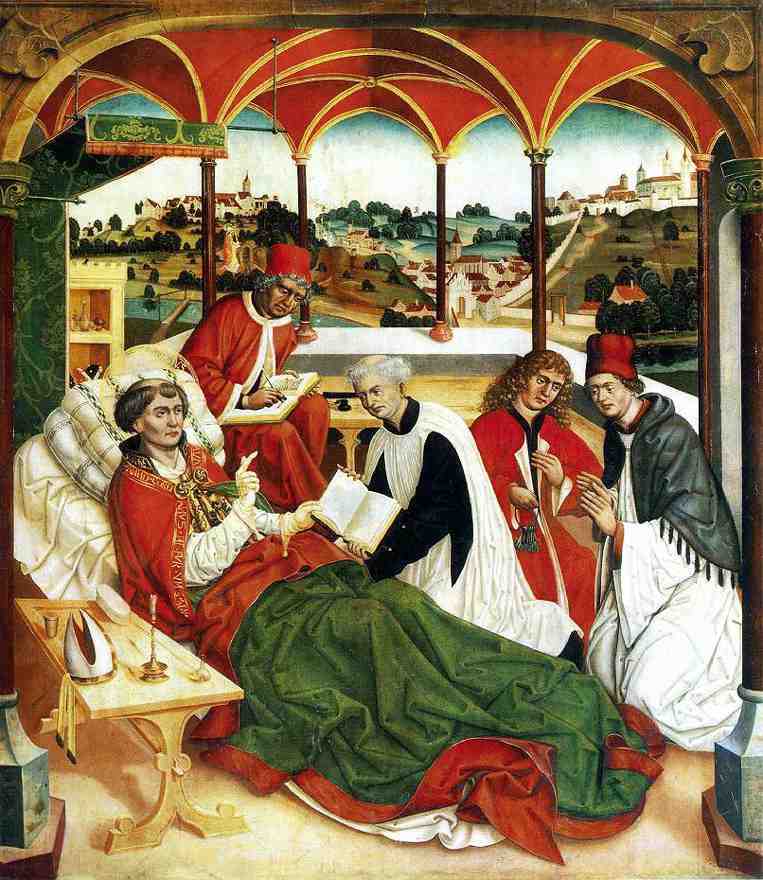 THE ULTIMATE FINE ARTS DVD MOVIE DISK
VOLUME 7.
OVER 2 1/2 HOURS OF ENJOYMENT ON 1 DVD-VIDEO DISK. NTSC. ALL REGION. PLAYABLE ON ANY HOME DVD-PLAYER.
THE PERFECT ENTERTAINMENT FOR ELEGANT PARTIES AND GATHERINGS.
PERFECT FOR MOOD ENHANCEMENT AND BABIES & KIDS LOVE TO WATCH TOO. PROFESSIONAL HOLLYWOOD PAN AND ZOOM EFFECTS AS WELL AS PROFESSIONAL CLASSICAL MUSIC FOR BACKGROUND. DENTISTS, DOCTORS AND LAWYERS LOVE OUR DISKS FOR THEIR OFFICES AND WAITING AREAS. PERFECT FOR RESTAURANTS, CHURCHES, SCHOOLS AND MORE.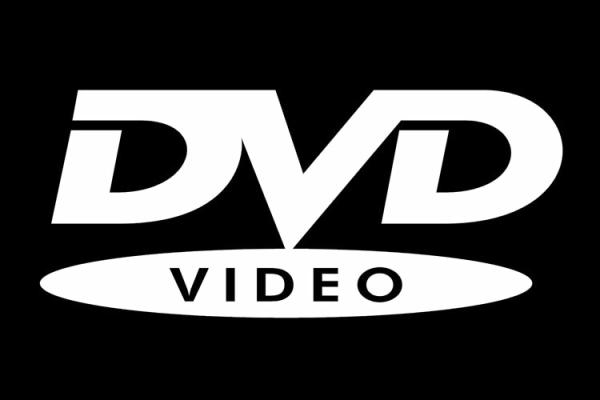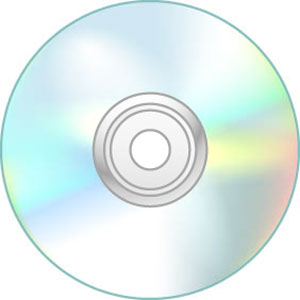 TO VIEW AN EXAMPLE* PRESS THE PLAY BUTTON ABOVE. THIS IS ONLY A LOW RESOLUTION EXAMPLE TO CONSERVE PAGE LOADING TIME. YOU WILL RECEIVE A HIGH QUALITY DVD-VIDEO DISK WITH HIGH RESOLUTION IMAGES AND MUSIC WITH THE EFFECTS AS SEEN AND MORE!
VOLUME 7 INCLUDES ARTISTS NAMES
"N-O-P-R"
OVER 1520+ FAMOUS WORKS OF ART ON THIS DISK!
ALL WORKS OF ART INCLUDED ARE SUITABLE FOR ALL AGES.
WITH CLASSICAL BACKGROUND MUSIC BY
BACH & CHOPIN!
HERE ARE JUST A FEW OF THE ARTISTS AND THEIR WORKS THAT ARE INCLUDED. NAKKEN, NATTIER, NEUHUYS, NOLDE, NOORT, OBERMAN, OEVER, OYENS, PANNINI, PALMER, PICASSO, PIETRO, PISSARO, POTTER, RAPHAEL, REDON, REMBRANDT, REMINGTON, RENOIR AND SO MANY MANY MORE! OVER 200+ ARTISTS!!!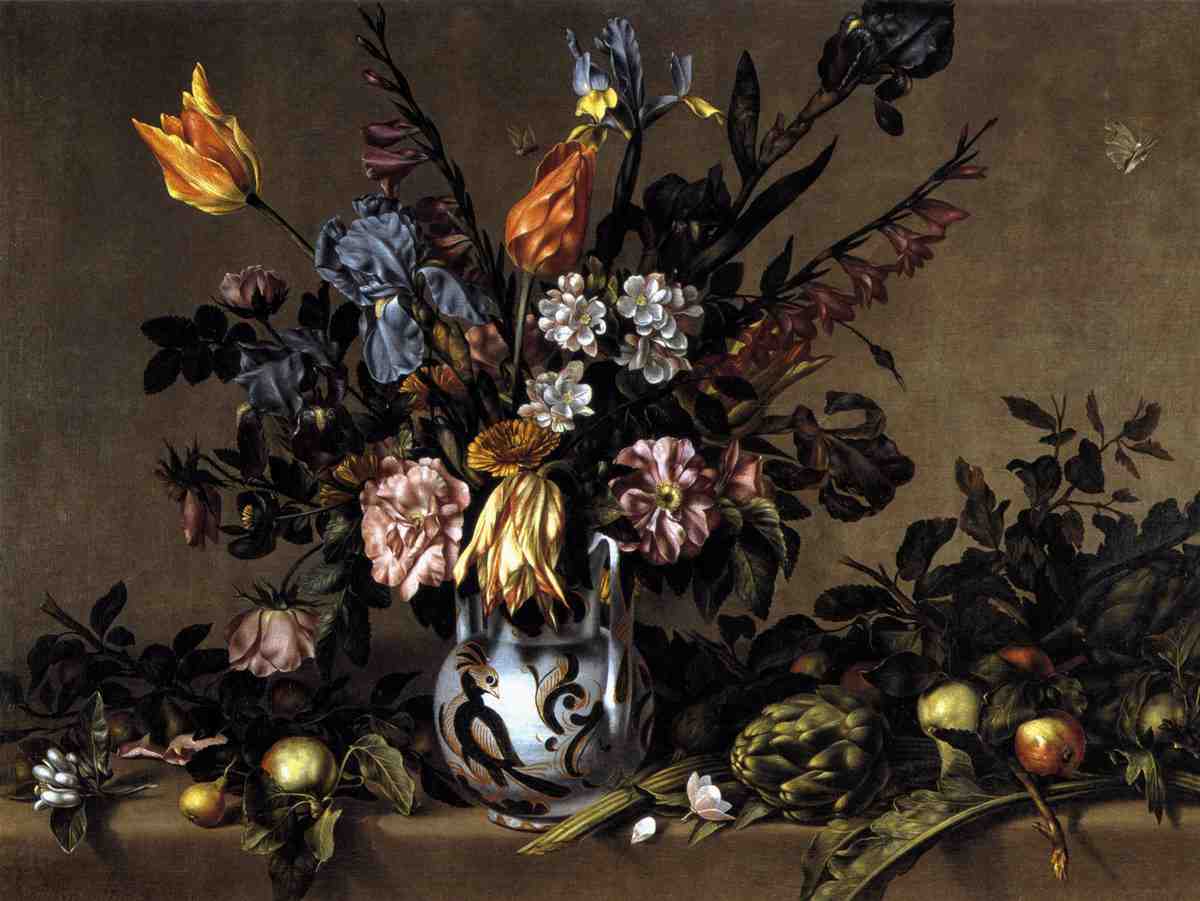 THESE ARE ONE OF A KIND AND NOT FOUND ANYWHERE ELSE! EACH ONE OF OUR DISKS IN OUR VOLUME SETS CONTAIN DIFFERENT CLASSICAL MUSIC.
EXPAND YOUR CHILDREN'S MINDS WITH FAMOUS ARTWORKS FROM THE MASTERS AS WELL AS THE CLASSICAL MUSICAL MASTERPIECES INCLUDED ON THIS DISK!
STUDIES suggest that "listening to CLASSICAL MUSIC makes you smarter", or that early childhood exposure to classical music has a beneficial effect on mental development.
THESE HIGH QUALITY DISKS COULD EASILY SELL FOR $29.99 AND UP EACH RETAIL!!!
PLEASE BID OR BUY NOW WHILE SUPPLIES LAST AND AT THIS LOW, LOW PRICE!!!
TOTAL RUNTIME 153 MINUTES. NTSC. ALL REGION. DVD-VIDEO.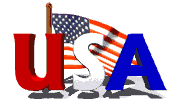 BUY USA - WE ONLY SELL AND SHIP USA!!!
BUY WITH CONFIDENCE FROM A GENUINE USA SELLER!
WE SHIP FIRST CLASS USPS WITH DELIVERY CONFIRMATION AND TRACKING!
DISK'S COME WITH NO FRILLS. LABELED DISK IN A PAPER SLEEVE WITH ULTIMATE QUALITY CONTENT. THEY WILL PLAY ON ANY HOME DVD PLAYER OR COMPUTER WITH DVD-DRIVE AND MEDIA PLAYER. We urge you to compare anywhere else. We have the highest quality at the lowest cost.

OUR GOAL IS
1st class customer support and fast delivery
ALL OF OUR ITEMS SHIP IN PADDED MAILERS WITH DELIVERY CONFIRMATION AND TRACKING.
WE USUALLY SHIP WITHIN 24 HOURS OF RECEIVING PAYMENT. WE SHIP EVERYDAY EXCEPT SUNDAY.


*PLEASE NOTE THAT EXAMPLE PICTURES IN VIDEO MAY OR MAY NOT BE INCLUDED ON THIS DISK DEPENDING ON ARTIST NAME. EXAMPLE VIDEO IS FOR DEMONSTRATION PURPOSES ONLY.

The ULTIMATE FINE ART DVD DISK is copyright 1997-2008 WWW.EVERYTHING4LESSSTORE.COM and may not be reproduced, copied or resold under any circumstances. We are the producers, manufacturers and sole distributors of this disk.