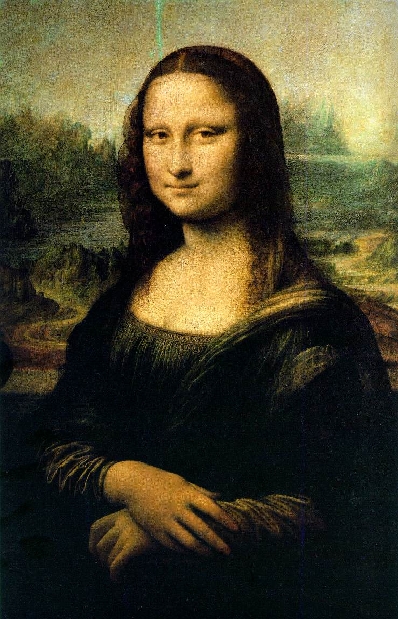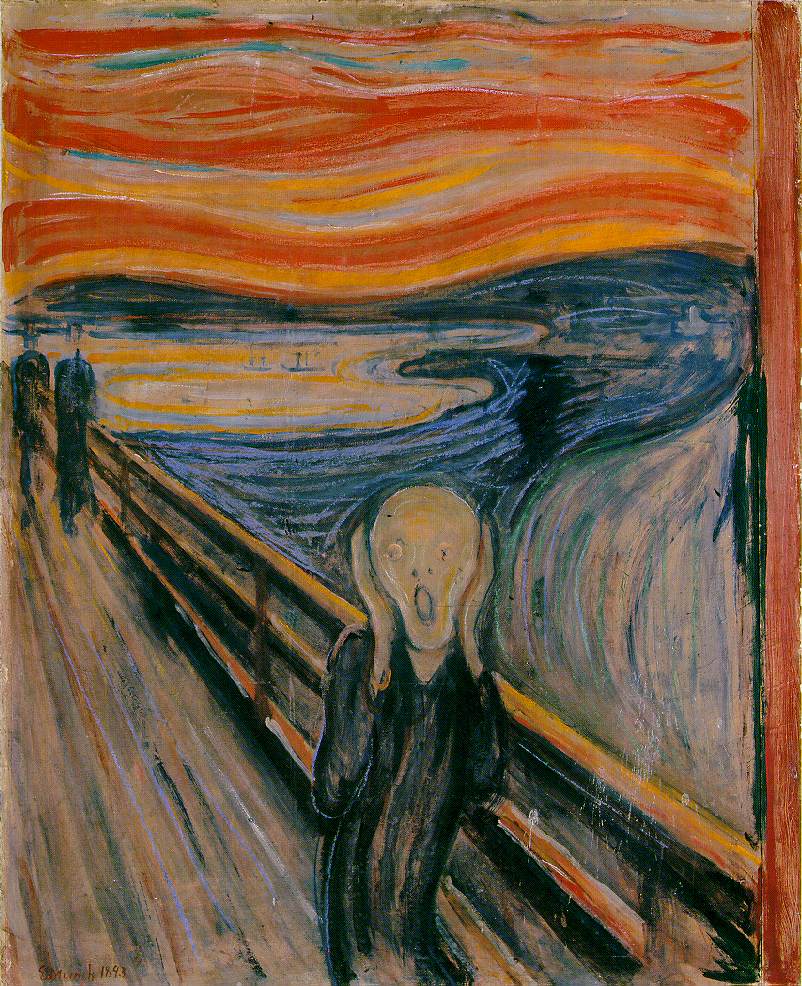 THE ULTIMATE FAMOUS PAINTINGS AND FINE ARTS AND MORE COLLECTION ON 1 DVD-ROM DISK
OVER 16,000+ FAMOUS PAINTINGS, FINE ART AND MORE ALL ON 1 DVD DISK. HIGH QUALITY PICTURES SUITABLE FOR PRINTING OR USING FOR WALLPAPERS ON YOUR COMPUTER. GREAT FOR STUDENTS, GREAT TO SEE HISTORY. ALL THIS FOR 1 LOW PRICE, JAM PACKED ON 1 DVD-ROM DISK.
LOOK AT JUST A SAMPLE OF THE ARTISTS WORKS THAT YOU WILL RECEIVE.
CEZANNE, CHAGAL, DEGAS, DAVINCI, GAUGUIN, GRECO, MATISSE, MICHELANGELO, MONET, MUNCH, PICASSO, PISSARO, REMBRANDT, RENOIR, VAN GOGH, WHISTLER AND MORE.
OVER 1000+ ARTISTS!
ALSO INCLUDES AFRICAN, CHINESE, GREEK AND ROMAN ARTWORKS.
DON'T LET THESE HISTORICAL MASTERPIECES SLIP AWAY. WE HAVE THEM ALL! BIGGER THAN ALL THE REST AND AT A LOWER PRICE.
THIS IS TRULY A UNIQUE SET OF FAMOUS PAINTINGS, FINE ART AND MORE COLLECTION FOR THOSE ART ENTHUSIASTS. THIS DEAL WONT LAST LONG SO HURRY AND BID OR BUY NOW.
DO NOT CONFUSE THIS WITH SIMILAR PRODUCTS BEING SOLD. WE DO NOT INFLATE THE COUNT WITH A LOT OF DUPLICATES.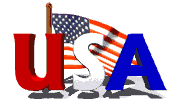 BUY USA - WE ONLY SELL AND SHIP USA!!!

BUY WITH CONFIDENCE FROM A GENUINE USA SELLER!
WE SHIP FIRST CLASS USPS WITH DELIVERY CONFIRMATION AND TRACKING!

THIS IS THE LARGEST COLLECTION FOR SALE!!!

GET ALL OF THESE FOR 1 LOW PRICE.

THIS WON'T LAST LONG SO BUY IT NOW. QUIT SPENDING MONEY ON INDIVIDUAL ITEMS AND GET EM ALL!!!

THIS IS THE ONLY COLLECTION OF IT'S KIND. HERE EXCLUSIVELY!!!

THIS IS A 1 DVD DISK WITH 16,000+ FAMOUS PAINTINGS, FINE ARTS AND MORE PICTURES ON DVD DISK AS DESCRIBED ABOVE. THE PICTURES ARE VIEWABLE ON YOUR COMPUTER USING YOUR NORMAL WINDOWS OR MAC SOFTWARE THAT YOU USE TO VIEW JPEG PICTURE FORMAT. YOU CAN PRINT OUT ANY PICTURE ON YOUR COMPUTERS PRINTER. THE BEST PART IS THEY NEVER WEAR OUT. QUIT OVERPAYING!!! GET ALL THIS FOR 1 LOW PRICE!!!

Windows System Requirements: * Intel Pentium Processor * Windows 98SE/Me/2000/XP/VISTA * 32MB RAM * DVD-DRIVE

MAC System Requirements: * MAC OS X v.10.2.8 or ABOVE * 32MB RAM * DVD-DRIVE