THE ULTIMATE FIREARMS MANUALS AND MORE COLLECTION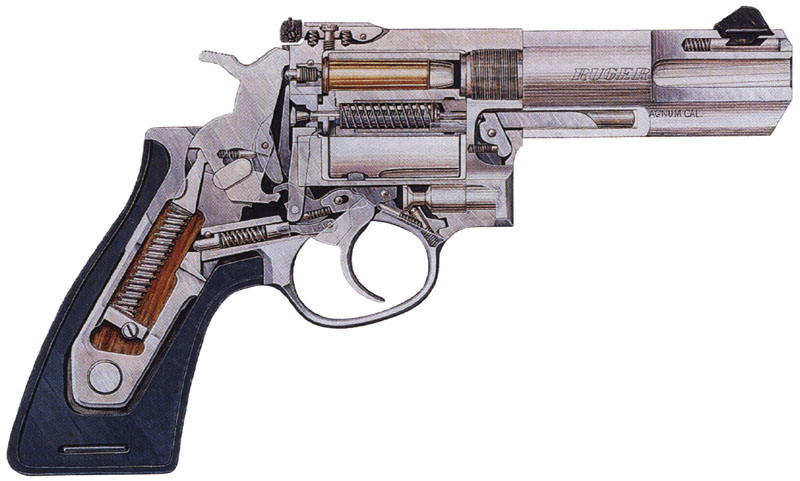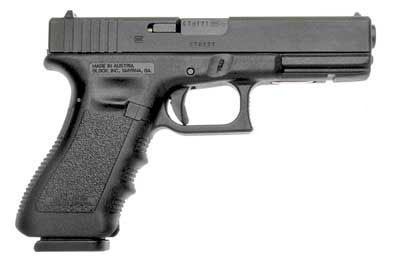 OVER 1,100+ PDF BOOKS OF FIREARMS MANUALS, PLUS OVER 500+ FIREARMS RELATED PDF BOOKS INCLUDED FREE.
THAT'S OVER 1,600+ PDF BOOKS FOR 1 LOW PRICE JAM PACKED ON 1 DVD DISK.
THESE ARE VERY HARD TO FIND MANUALS THAT WILL SOON DISAPPEAR FOREVER.
LOST YOUR MANUAL? IT'S PROBABLY HERE! FROM ALL THE MANUFACTURERS THAT YOU KNOW.
ARMALITE, BERETTA, BROWNING, CENTURY, COLT, CZ, EAA, HECKLER KOCH, HISTANDARD, IZH, JCHIGGINS, MARLIN, MOSSBERG, REMINGTON, ROSSI, RUGER, SAVAGE, SIG, SMITH AND WESSON, SPRINGFIELD, TAURUS, THOMPSON, WALTHER AND WINCHESTER JUST TO NAME A FEW.
WE HAVE THEM ALL! BIGGER THAN ALL THE REST AND AT A LOWER PRICE.
CLICK HERE FOR THE LIST OF FIREARMS MANUALS
AND THAT'S JUST THE FIREARMS MANUALS LIST!
ALSO INCLUDED ARE OVER 500+ ATF BOOKS AND REGULATIONS, BLUEPRINTS, PATENTS, RELOADING MANUALS, CATALOGUES AND MORE!
THIS IS TRULY A UNIQUE SET OF PDF BOOKS FOR THOSE FIREARMS ENTHUSIASTS. THIS DEAL WONT LAST LONG SO HURRY AND BUY NOW.
THE BOOKS ARE VIEWABLE ON YOUR COMPUTER USING ADOBE ACROBAT (PDF FORMAT). IF YOU DO NOT HAVE ADOBE ACROBAT IT IS INCLUDED ON THE DISK FOR YOUR CONVENIENCE. YOU CAN PRINT OUT PAGES OR READ/VIEW ON THE COMPUTER. THE BEST PART IS THEY NEVER WEAR OUT. QUIT OVERPAYING!!! GET ALL THIS FOR 1 LOW PRICE!!!
THIS IS THE LARGEST COLLECTION FOR SALE!!!
Windows System Requirements: * Intel Pentium Processor * Windows 98SE/Me/2000/XP/VISTA * 32MB RAM * DVD-DRIVE
MAC System Requirements: * MAC OS X v.10.2.8 or above * 32MB RAM * DVD-DRIVE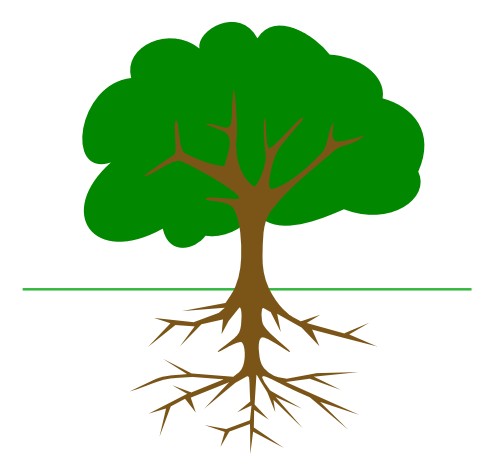 Go Green! We believe in trying to be good stewards of the environment and control our use of non-essential plastics and paper usage when it comes to our products. We do not believe in supplying non-essential boxes and plastic cases that add to the consumption of fossil fuels and forest deforestation. We devote our time and resources in giving you the highest quality products at the lowest possible prices.
DISK or DISKS COME NO FRILLS. THEY'RE JUST A SET OF PLAIN DISK OR DISKS IN A PAPER SLEEVE WITH ULTIMATE QUALITY CONTENT. THEY WILL PLAY ON A COMPUTER WITH THE SYSTEM REQUIREMENTS AS STATED ABOVE. NO PHYSICAL TEXT MATERIALS ARE BEING OFFERED OR SENT. ALL TEXT MATERIALS ARE IN PDF (PORTABLE DOCUMENT FORMAT) FORMAT. ALL MATERIALS ARE INCLUDED ON THE DISK. NO DOWNLOADS ARE NECESSARY. THE FREE ADOBE READER OR EQUIVALENT IS REQUIRED TO READ OR PRINT MATERIALS. MOST COMPUTERS ALREADY HAVE INSTALLED BUT IF YOU DO NOT HAVE YOU CAN DOWNLOAD FOR FREE FROM THE ADOBE WEBSITE.
We urge you to compare anywhere else. We have the highest quality at the lowest cost.
We could go on and on telling you how great A DEAL THESE are but then we wouldn't have any time to read them. So if you have any questions just ask us a question and we will try our best to answer them ASAP.
All original source materials used in the making of this disk have been extensively researched with the copyright office and all materials have been determined to be in the public domain. No copyrights are infringed. If applicable, characters are trademarks of their respective owners and are only used for descriptive purposes as allowed by fair use law to describe product being sold. If applicable, Seller has no affiliation with any publishers of the original materials nor trademark owners and no affiliation is intended or implied. As we are the sole creators, manufacturers and distributors of this product we hold legal copyright to the product and its contents. Products are produced in-house using state of the art duplication techniques and conforms and is in compliance with any and all policies that may apply regarding the sale of media on recordable formats and buyers may not reproduce, copy or resell under any circumstances. NO SALES TO DEALERS OR SELLERS. The Ultimate FIREARMS DISK is copyright 1995-2009