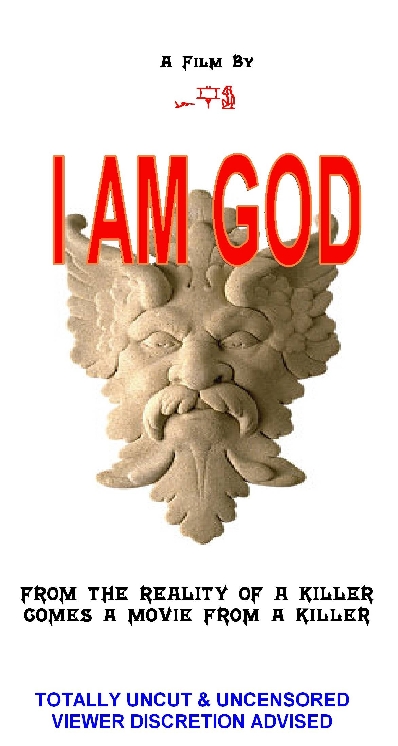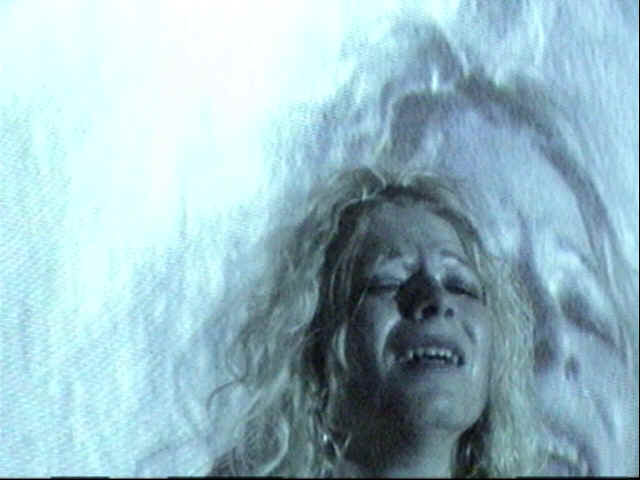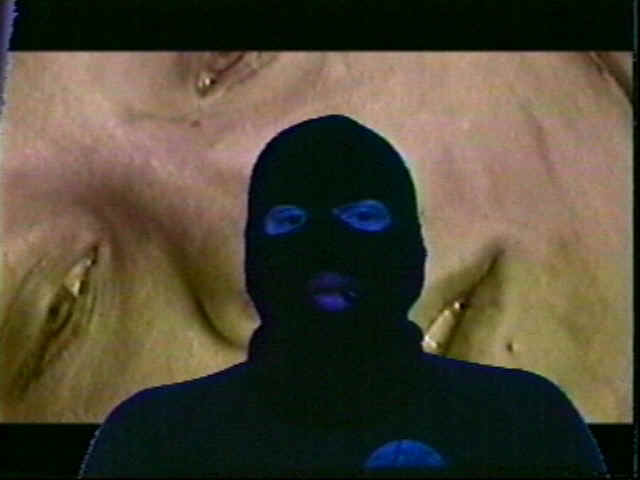 "Be Afraid, Be Very Afraid!"
Get the hit cult movie everyone is talking about. Hurry quick, your life may depend on it!
TOTALLY UNCUT AND UNCENSORED
"Over 100,000 sold and counting!"
AVAILABLE NOW ON DVD
This rare hard to find Video was originally released in 2001 on VHS. It earned cult status shortly after
for its harsh portrayal of a seriously deranged serial killer. An excerpt from the case: "I'm not your 
standard serial killer. Not all of my victims appear to be homicides to the police. I will 
kill anyone young old men or women. I can kill anyone at anytime and never be caught. I 
could be your neighbor. I could be your best friend. You'll never know. How do you want to die? 
Gun? Knife? Strangled? When I see you, I'll let you know! So until we meet, be prepared. Give me 
a challenge. Catch me if you can!"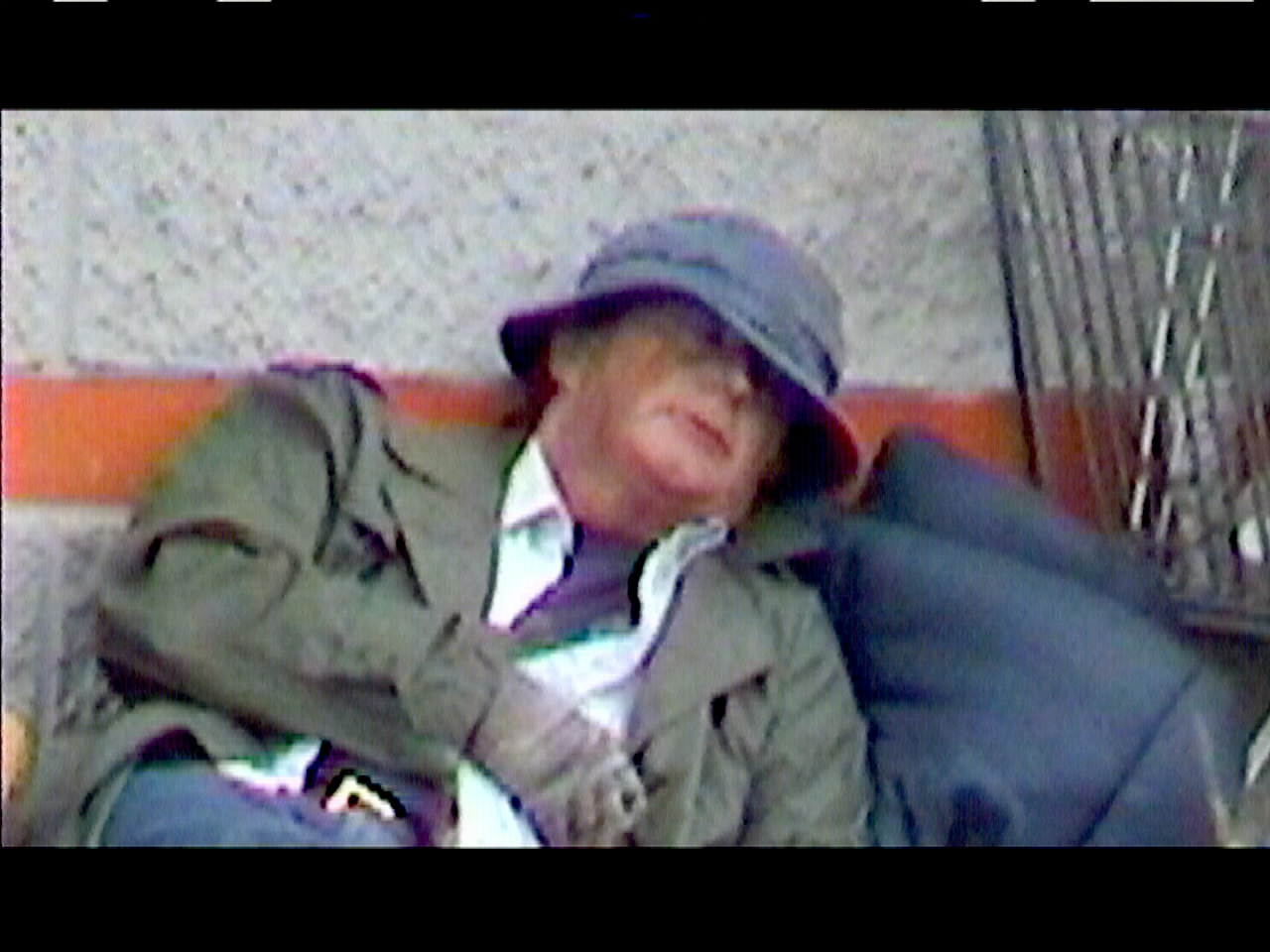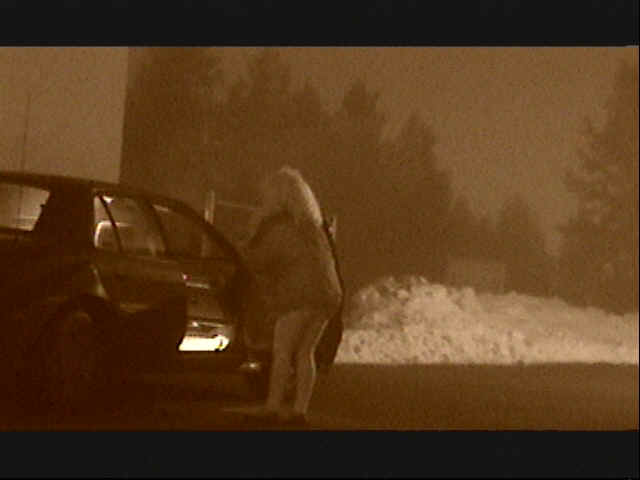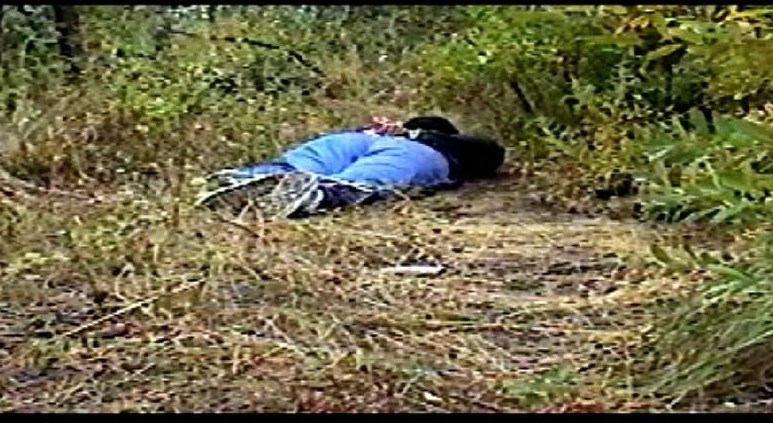 This movie was never released in theaters or sold in stores. It was only sold on the internet and has
had huge sales. IMDB will not list it because it was only sold on the internet. Stupid huh!
The movie is Not Rated. 93 minutes long. DVD NTSC All Region. 
THIS IS A 1 DVD VIDEO DISK TITLED "I AM GOD" DVD AS DESCRIBED ABOVE. THE DISK IS VIEWABLE ON YOUR HOME DVD PLAYER OR COMPUTER USING YOUR STANDARD WINDOWS OR MAC SOFTWARE FOR VIEWING DVD MOVIE VIDEOS. COMES IN DVD CASE WITH ARTWORK.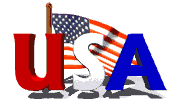 BUY USA - WE ONLY SELL AND SHIP USA!!!
BUY WITH CONFIDENCE FROM A GENUINE USA SELLER!
WE SHIP FIRST CLASS USPS WITH DELIVERY CONFIRMATION AND TRACKING!

OUR GOAL IS
1st class customer support and fast delivery
ALL OF OUR ITEMS SHIP IN PADDED MAILERS WITH DELIVERY CONFIRMATION AND TRACKING.
WE USUALLY SHIP WITHIN 24 HOURS OF RECEIVING PAYMENT. WE SHIP EVERYDAY EXCEPT SUNDAY.
The "I AM GOD" DVD DISK is copyright 2001-2009 WWW.EVERYTHING4LESSSTORE.COM VON WALTHOUR PRODUCTIONS and may not be reproduced, copied or resold under any circumstances. We are the producers, manufacturers and sole distributors of this disk.